June 2011
Jazmin Mogavero (class '13) and Evangelina Barnard (class '12) join the lab.
June 2011
The Veenema Lab website is launched! Our logo depicts the chemical makeup of the neuropeptides studied in the lab. The website will post progress and accomplishments as well as behind the scenes activities!
April 2011
Caroline Smith is admitted to the Graduate Program of BC and will start as a graduate student in the Veenema lab in Fall 2011. Congratulations Caroline!
March 2011
Lab Pizza Party at Caroline's!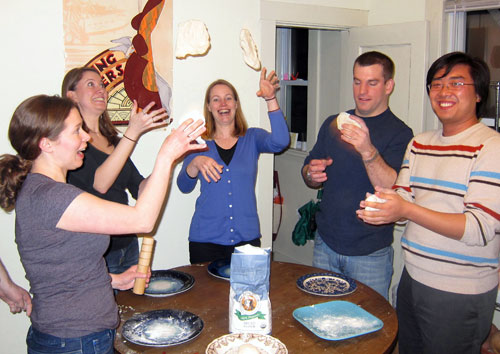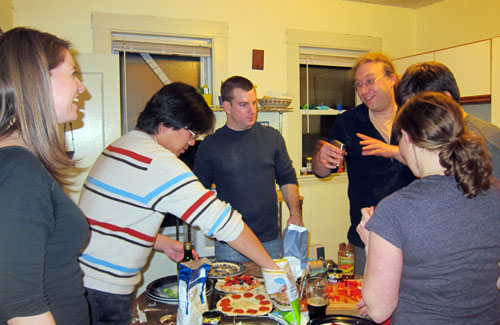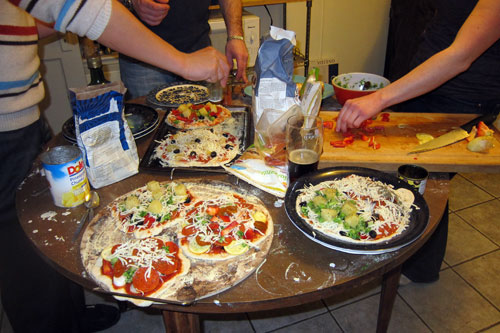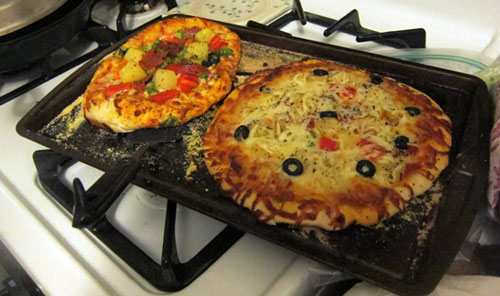 February 2011
Renovation of the wetlab is finally finished!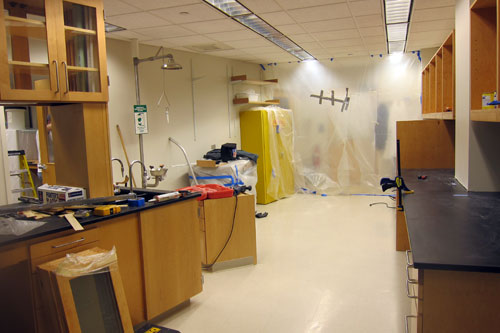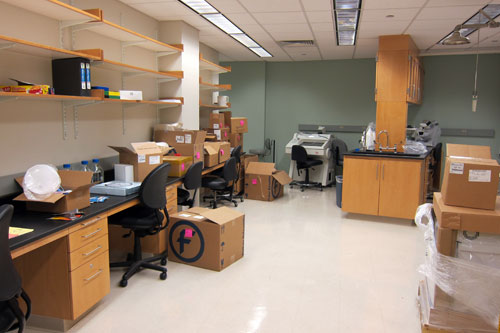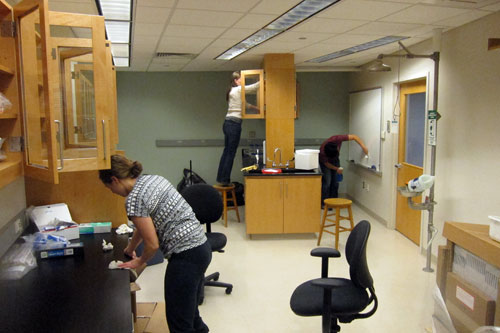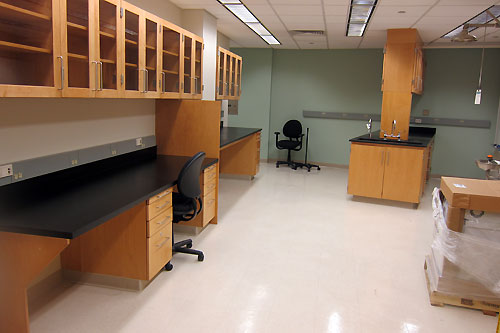 January 2011
Thomas Mayer (class '12) joins the lab.