December 2014
Daniel, Christine, Tessa, Laura, Grace, and Ari baking holiday/christmas cakes to thank their supervisors Kelly, Nick, Remco, Brett, Alexa, and Caroline (not on photo) who thoroughly enjoyed the cakes!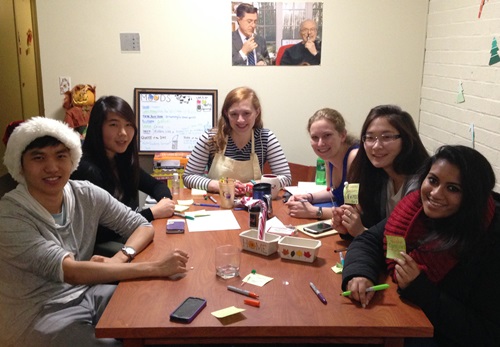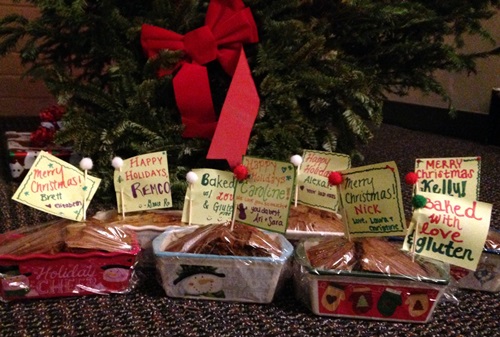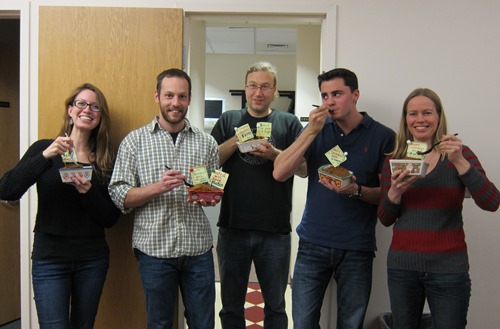 October 2014
Celebrating Alexa's R01 grant from the NIMH with the lab.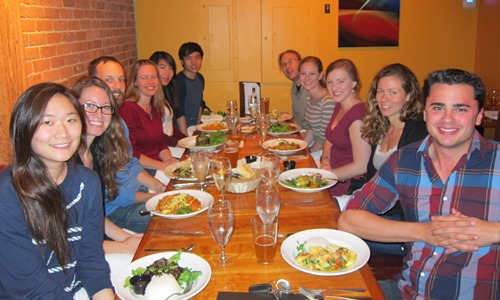 September 2014
Housewarming party at Remco and Alexa's. While enjoying the beautiful fall weather, we played ninja, jenga, and basketball (no photos, but Kelly and Ravi won) and we had delicious food (including deviled eggs, meatballs in peanut sauce, chicken shawarma with yogurt-garlic sauce, and eggplant caponata), all prepared by Remco, and delicious ice cream (pistachio, mocha-almond, orange-pineapple) from our local Eastleigh Farm.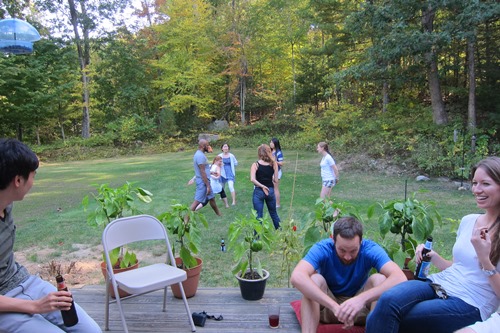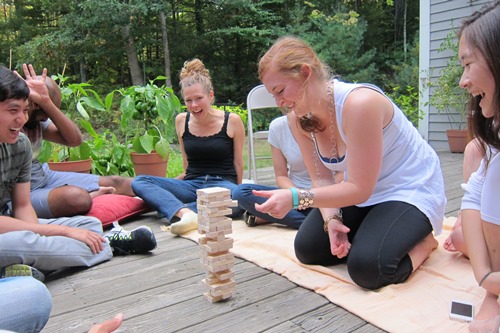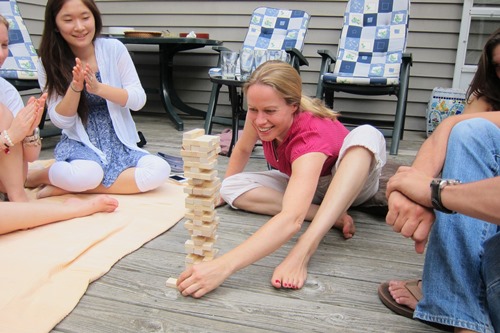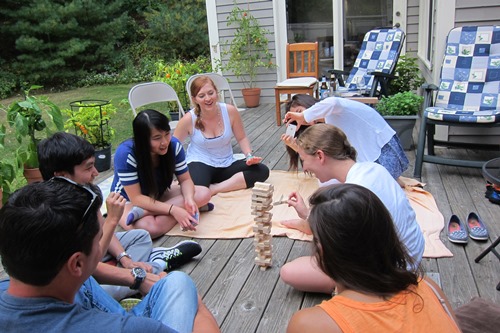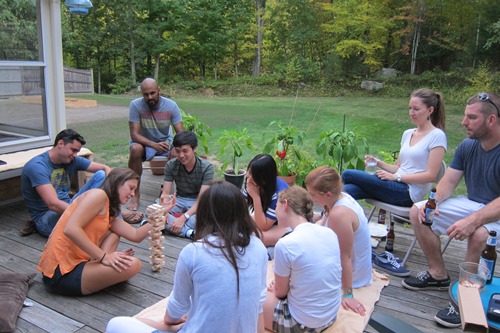 September 2014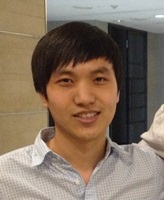 Daniel Cho ('16) joins the lab. He is interested in understanding how various aspects of social behavior are regulated by neuropeptides in specific brain regions. He is particularly interested in exploring sex differences in the distribution and interaction of vasopressin, oxytocin and their receptors, and how these differences drive sex-specific behaviors and contribute to the sex-biased development of certain psychiatric disorders.
September 2014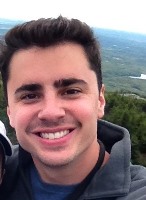 Brett DiBenedictis joins the lab as postdoctoral fellow, supported by NIMH R15MH102807. He received his PhD in Neurobiology at Boston University under the direction of Dr. Michael Baum in August 2014. Brett is interested in uncovering the neural mechanisms by which social behaviors are modulated in both sexes and across the lifespan.
Welcome to the lab, Brett!
July 2014
Saying farewell to Michelle Verreij who completed her Master's thesis in our lab and will return to the Netherlands to finish her Master's degree.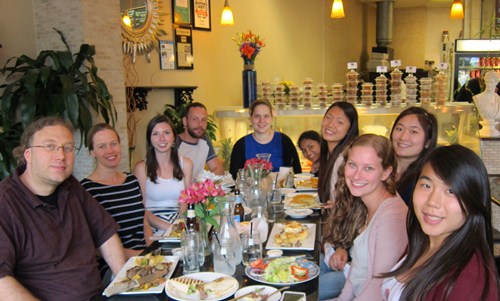 July 2014

Christine Yuan ('17), Sara Li ('16), Grace Ro ('16), and Tessa Gillespie ('17) join the lab and are supported by Undergraduate Research Fellowships from BC, NSF grant IOS 1253386, and NIMH grant R15MH102807 to participate in full-time research over the summer.
July 2014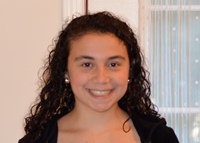 Sofia Gilary joins the lab over the summer to work on her high school research project in which she studies the role of oxytocin in the amygdala in male and female social behavior.
March 2014
We went to Laser Quest for our lab outing. This was totally fun! We played two games with Kevin Wilkins and Max Poehlmann as winners! We then went for dinner at Phu-Ket Thai Restaurant.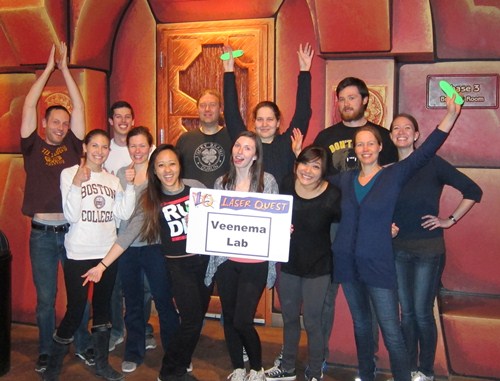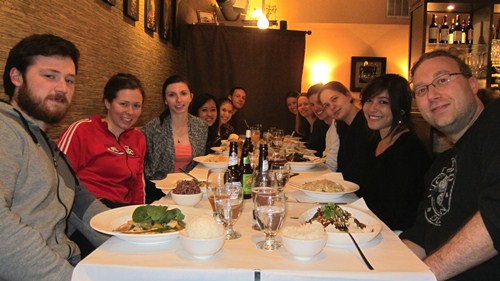 January 2014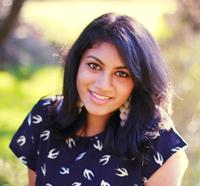 Aarane Ratnaseelan ('16) joins the lab. She is interested in how changes in the neural mechanisms that regulate social behaviors can lead to abnormal forms of social behaviors.
January 2014
Celebrating that Alexa Veenema received a grant from the NIH Academic Research Enhancement Award Program.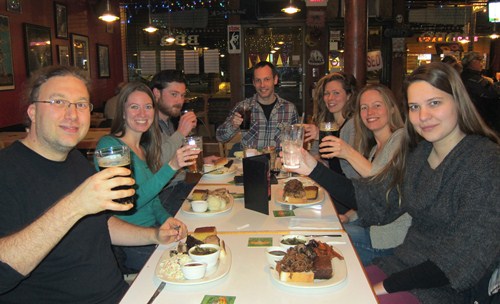 January 2014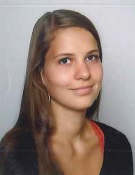 Michelle Verreij, student in the Behavioural & Cognitive Neurosciences Research Master Program at the University of Groningen, the Netherlands, joins the lab to conduct a research project studying the neural mechanisms underlying the sex-specific regulation of social play.