November 2018
The annual meeting of the Society for Neuroscience in San Diego was great for networking and socializing: Lab dinner (Christina, Caroline, Alexa, Remco); Lunch with minisymposium contributors (Sam Golden, Camilla Bellone, Joe Bergan, Natalia Duque-Wilkins, Brian Trainor, Christina, Alexa, Jenna McHenry); Neuroendocrinology Social featuring the newlywed game with advisor-advisee couples (Randy Nelson, Brian Prendergast, Jacques Baltazart, Charlotte Cornil, Cheryl Sisk, Kalynn Schultz, Geert de Vries, Matt Paul); Presidential Party with Liz Hammock and Kalynn Schultz. We stayed at the Hyatt with beautiful bay and sunset views.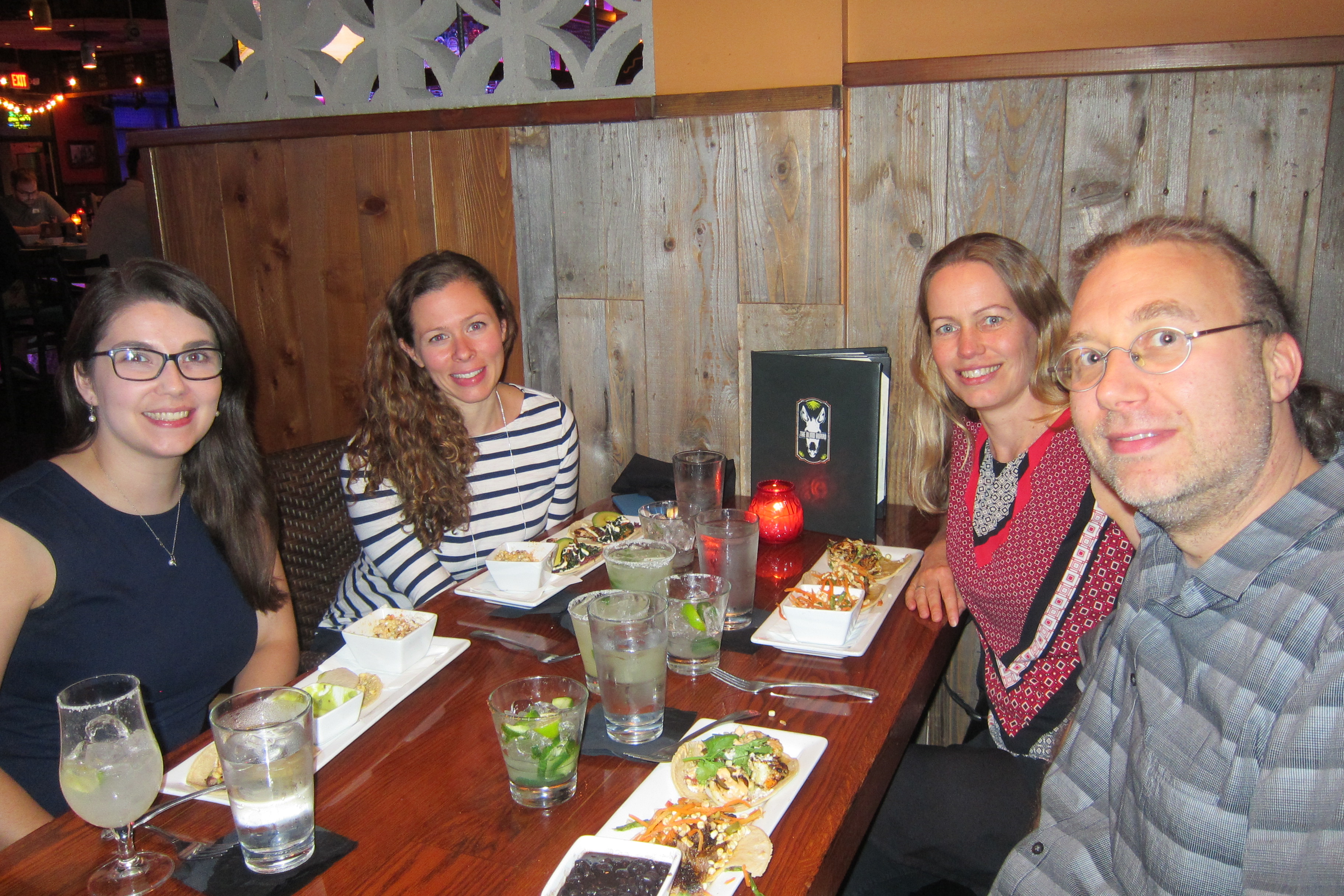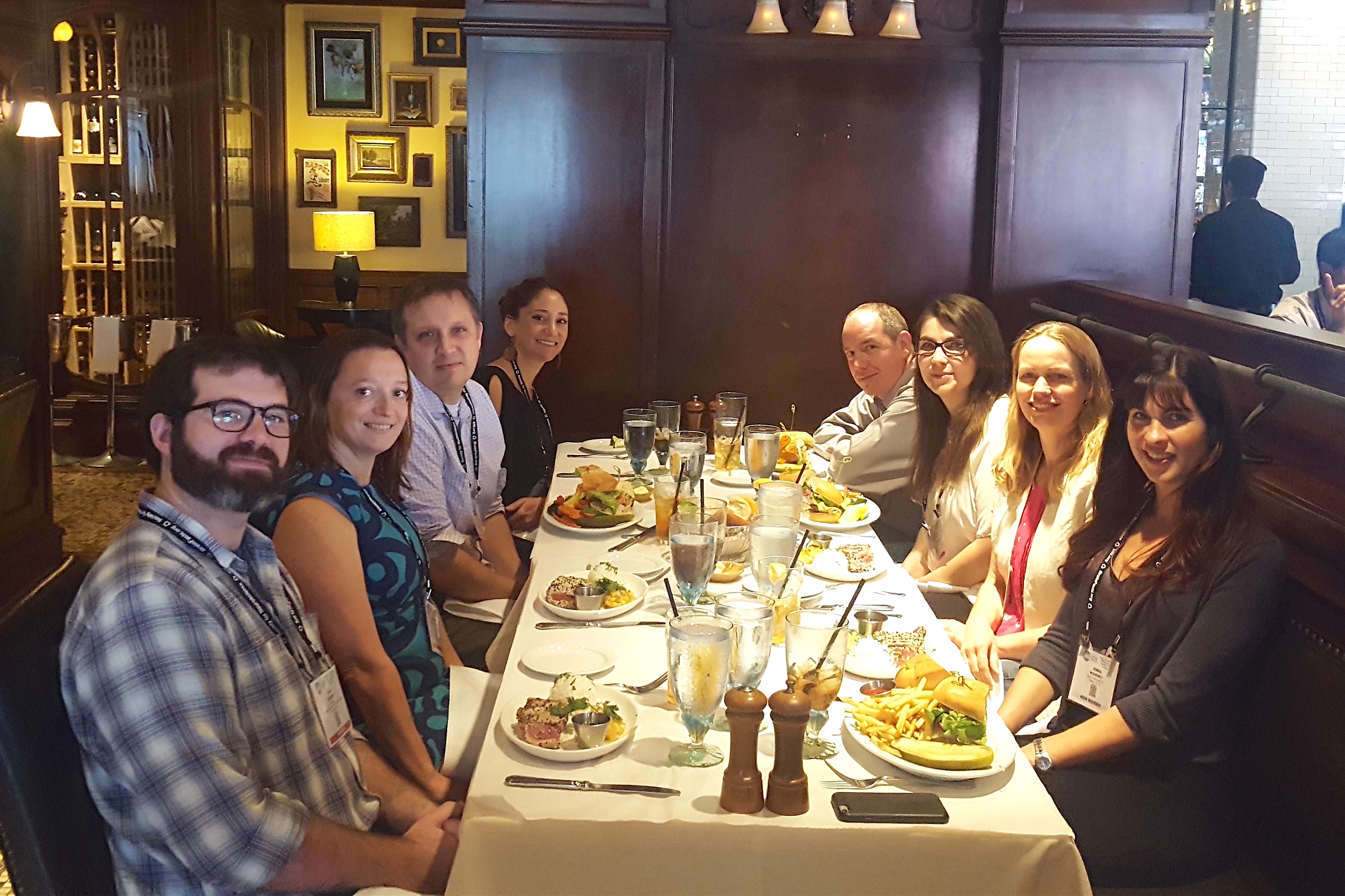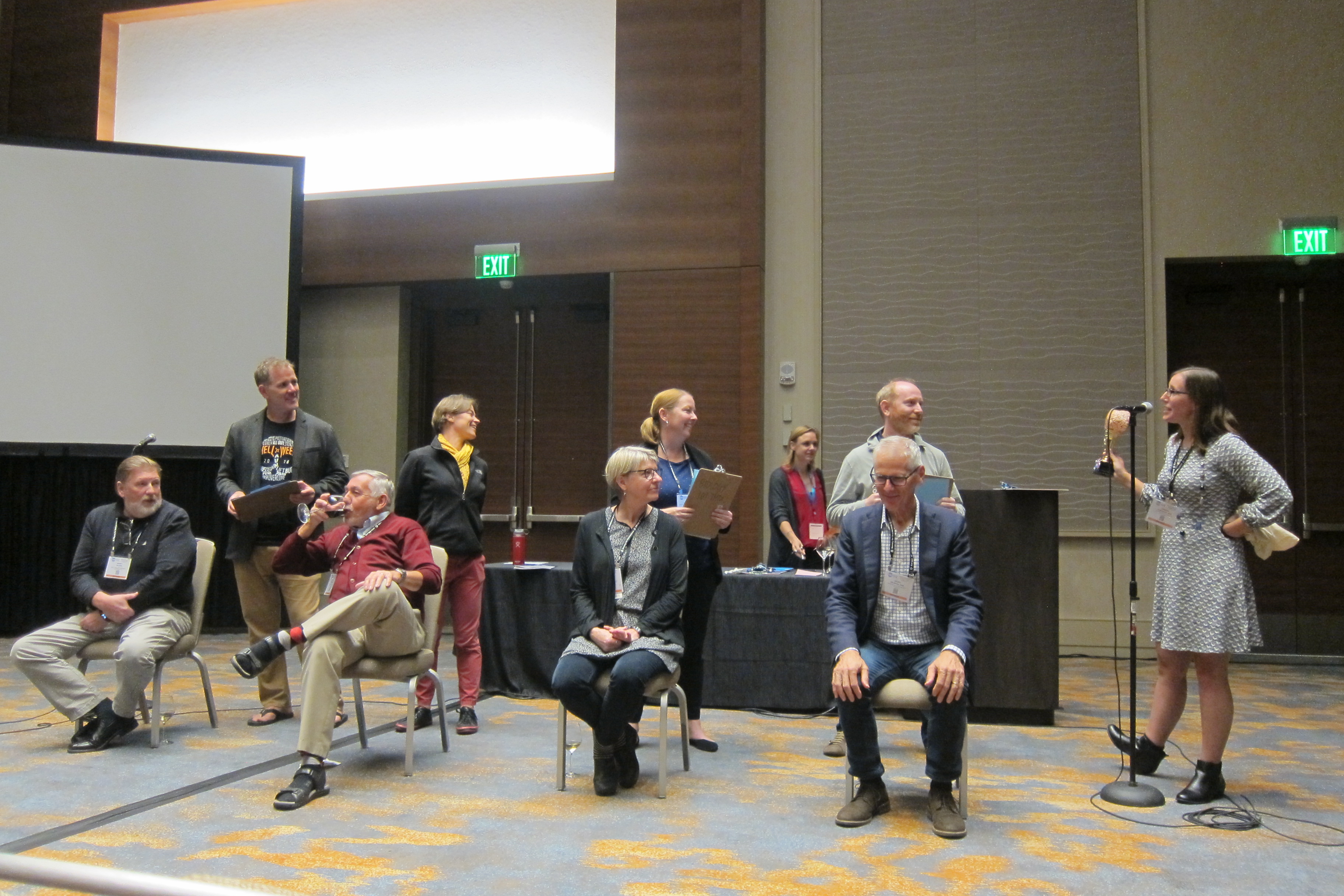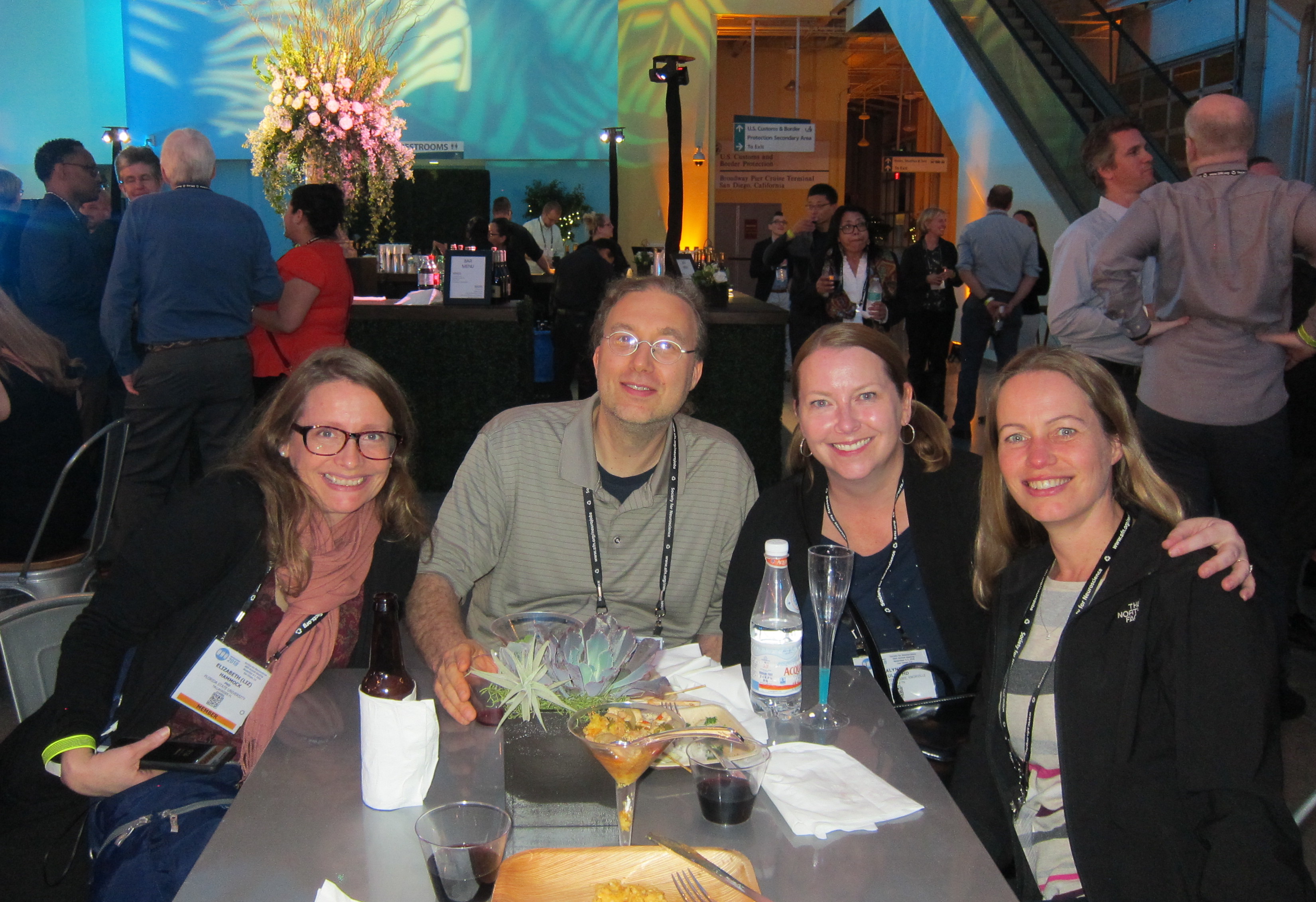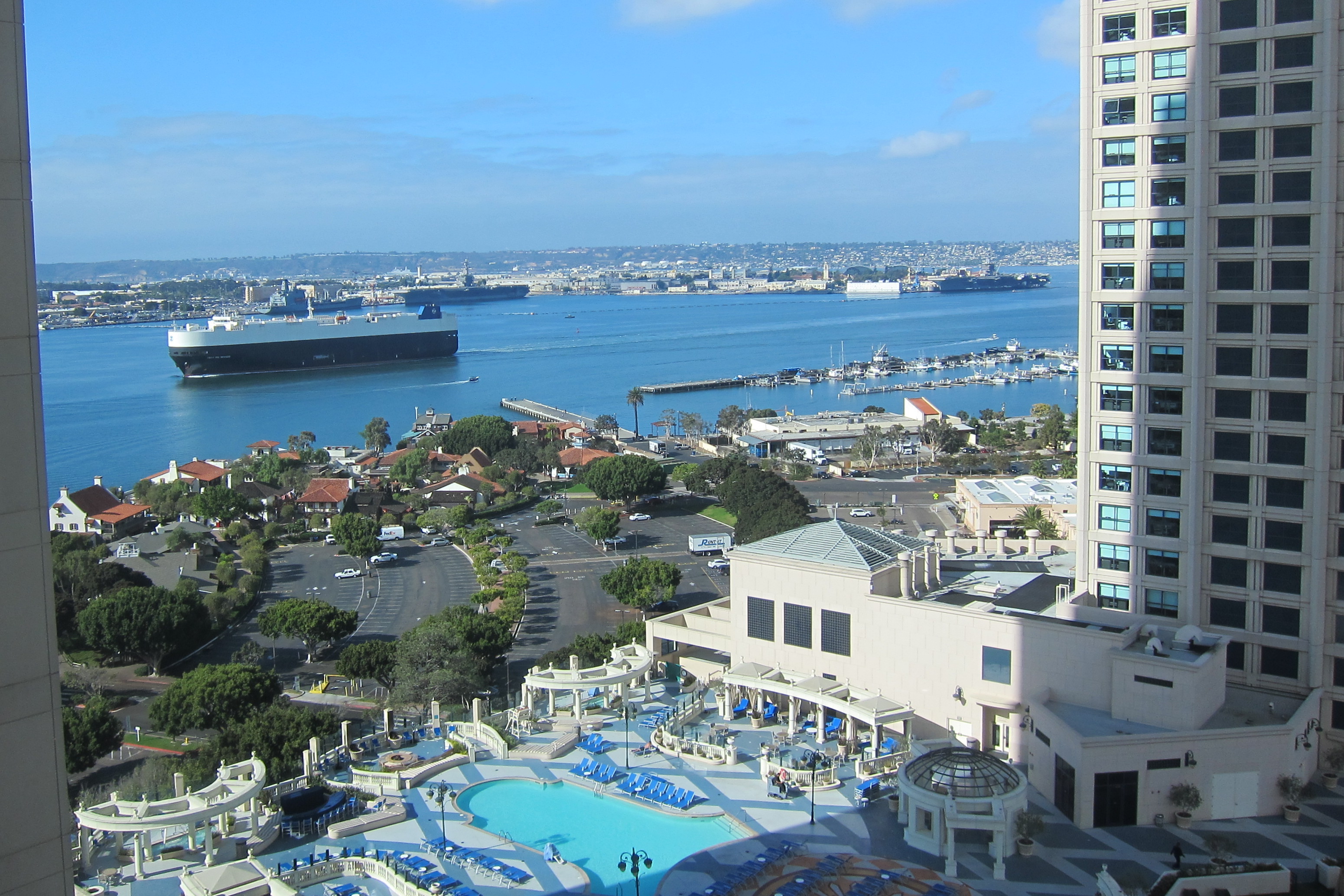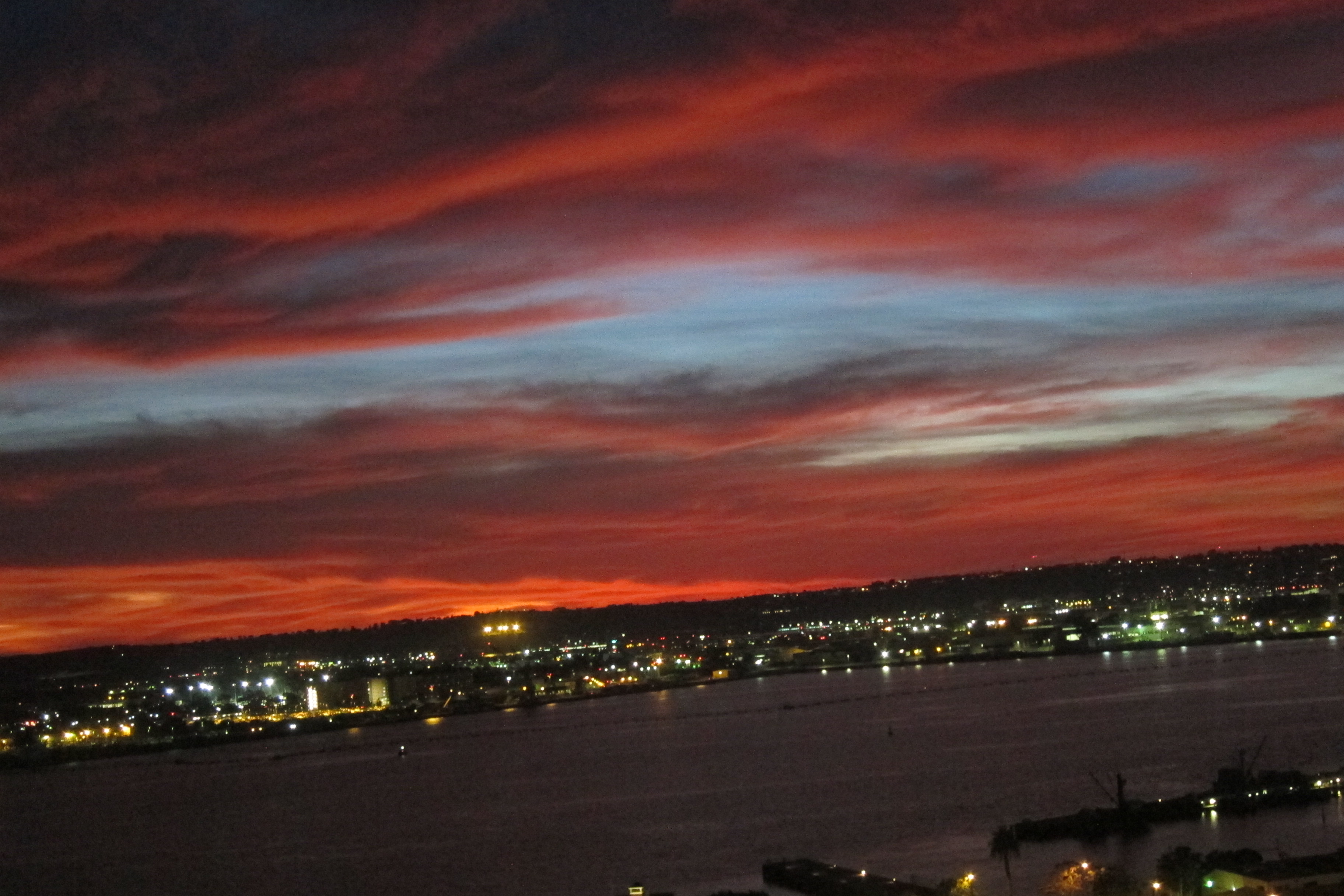 October 2018
Lab outing with dinner at Altu's Ethiopian Cuisine followed by Arcade games and bowling at the Spare Time Entertainment Center. Ann Marie won first place at both rounds of bowling!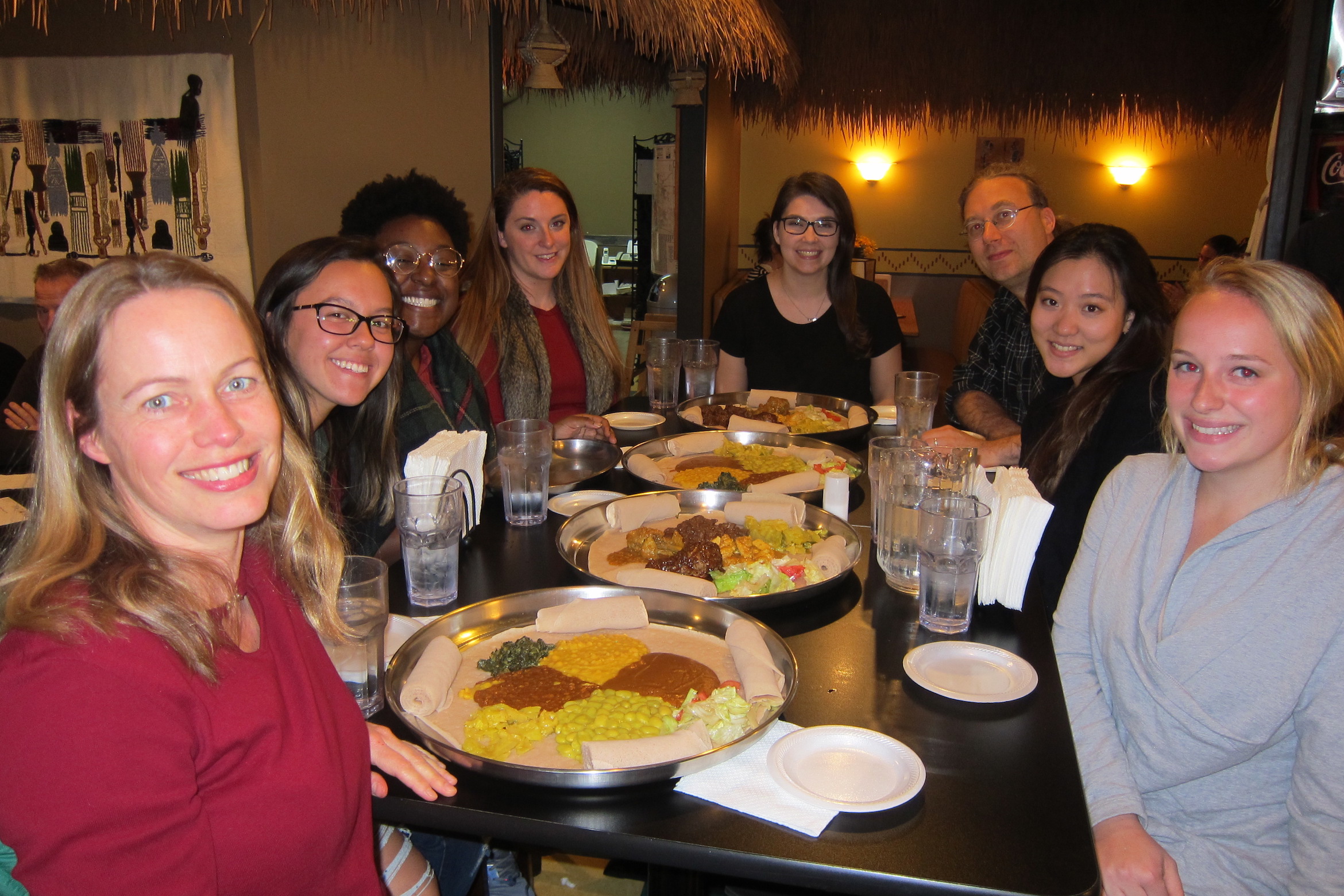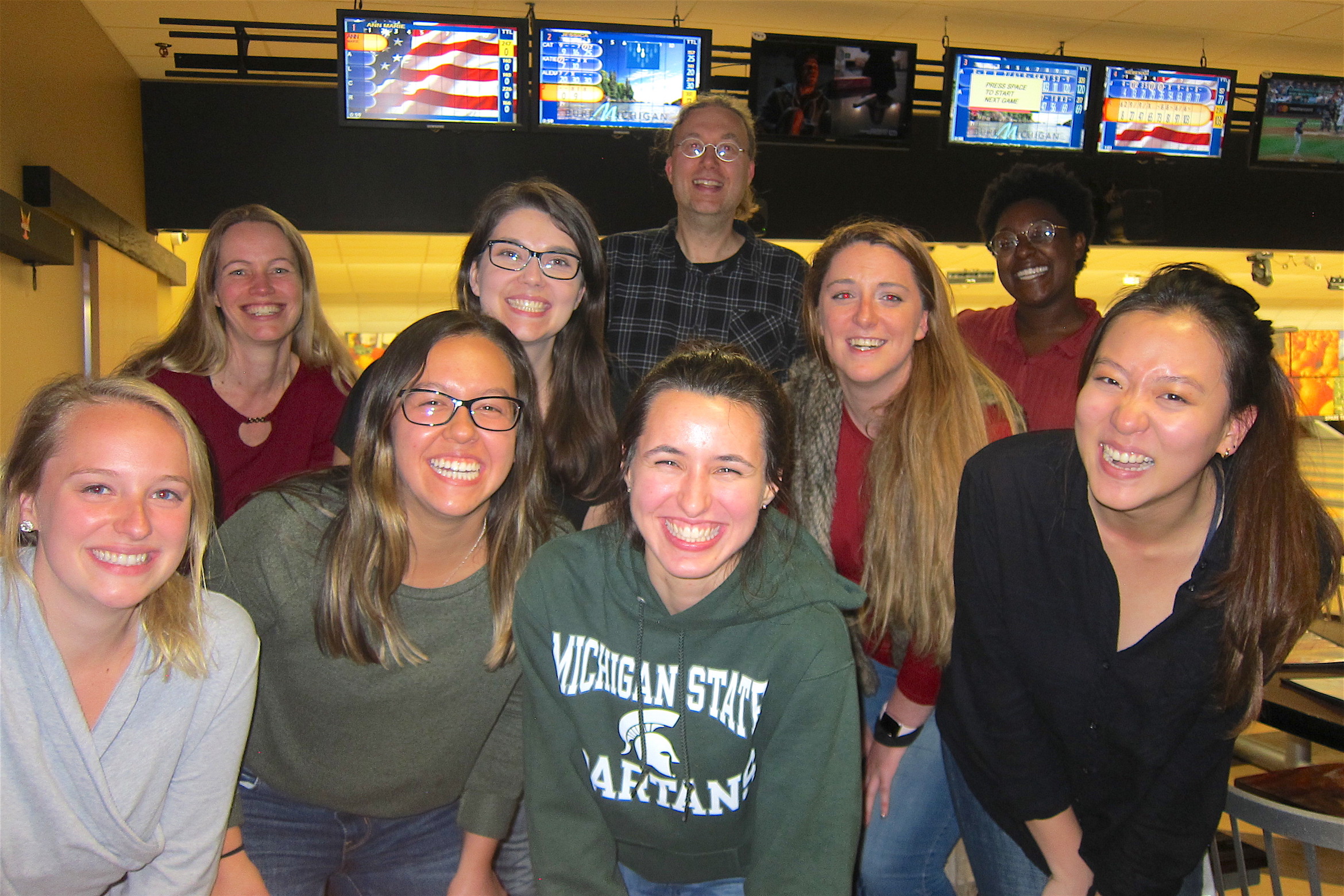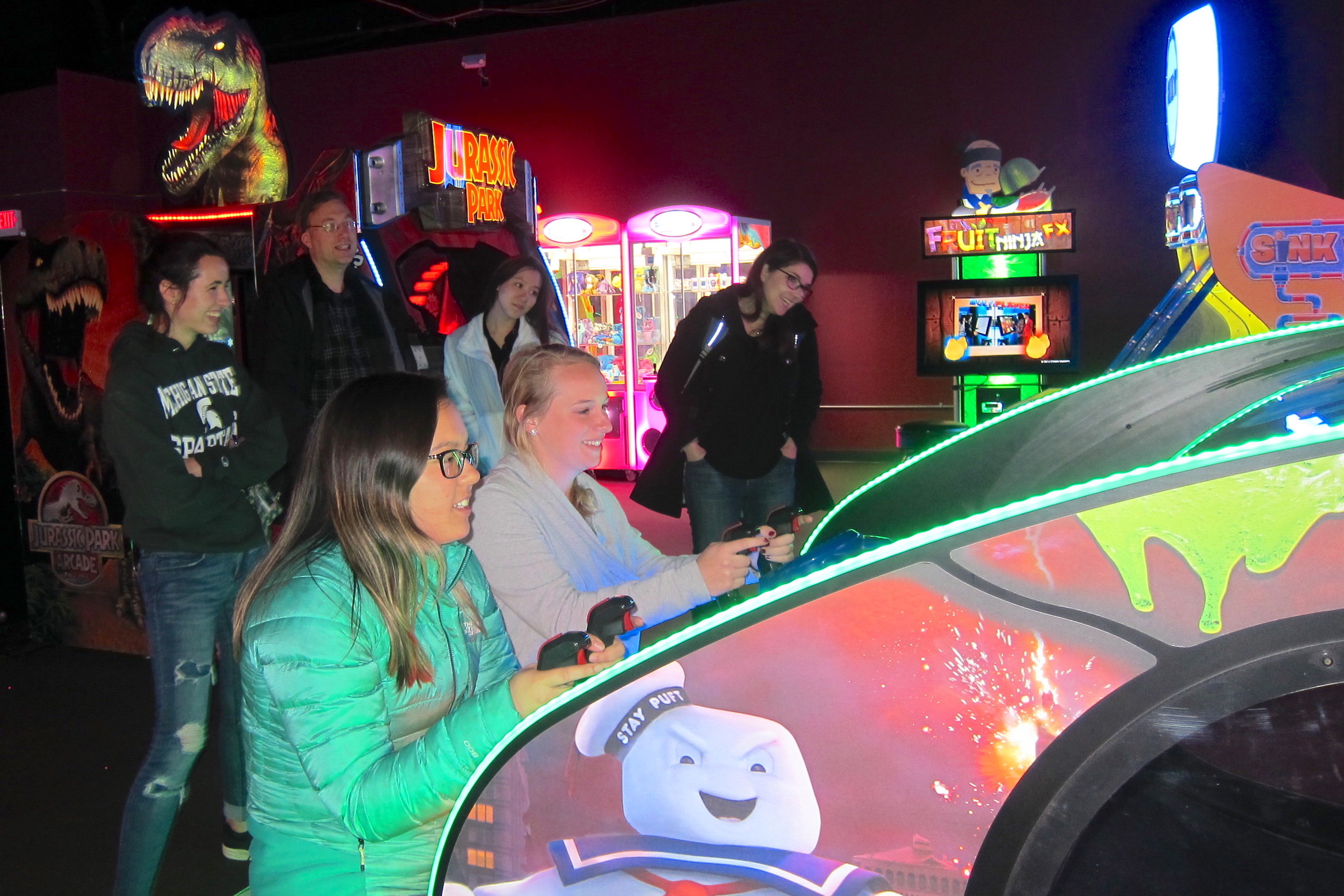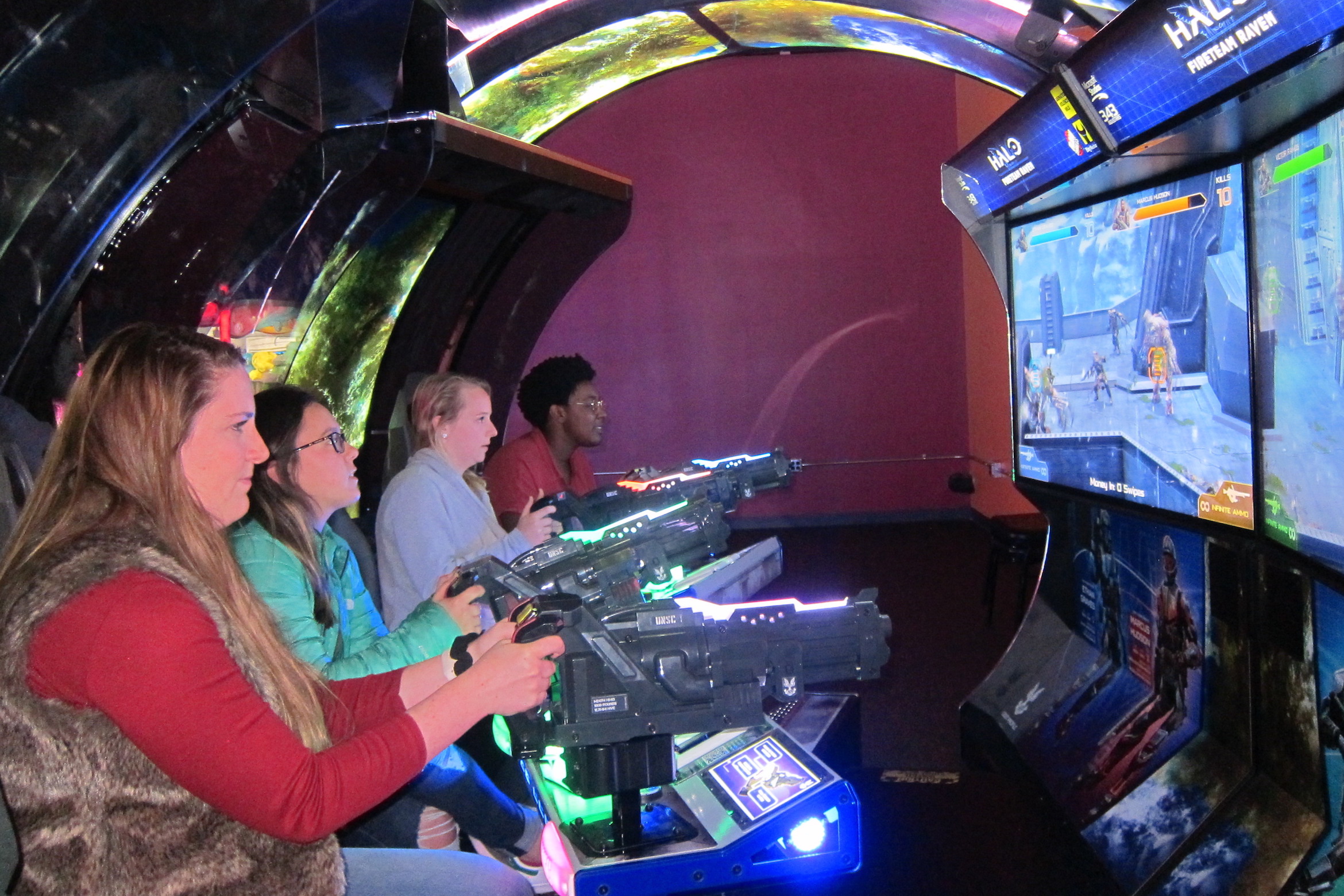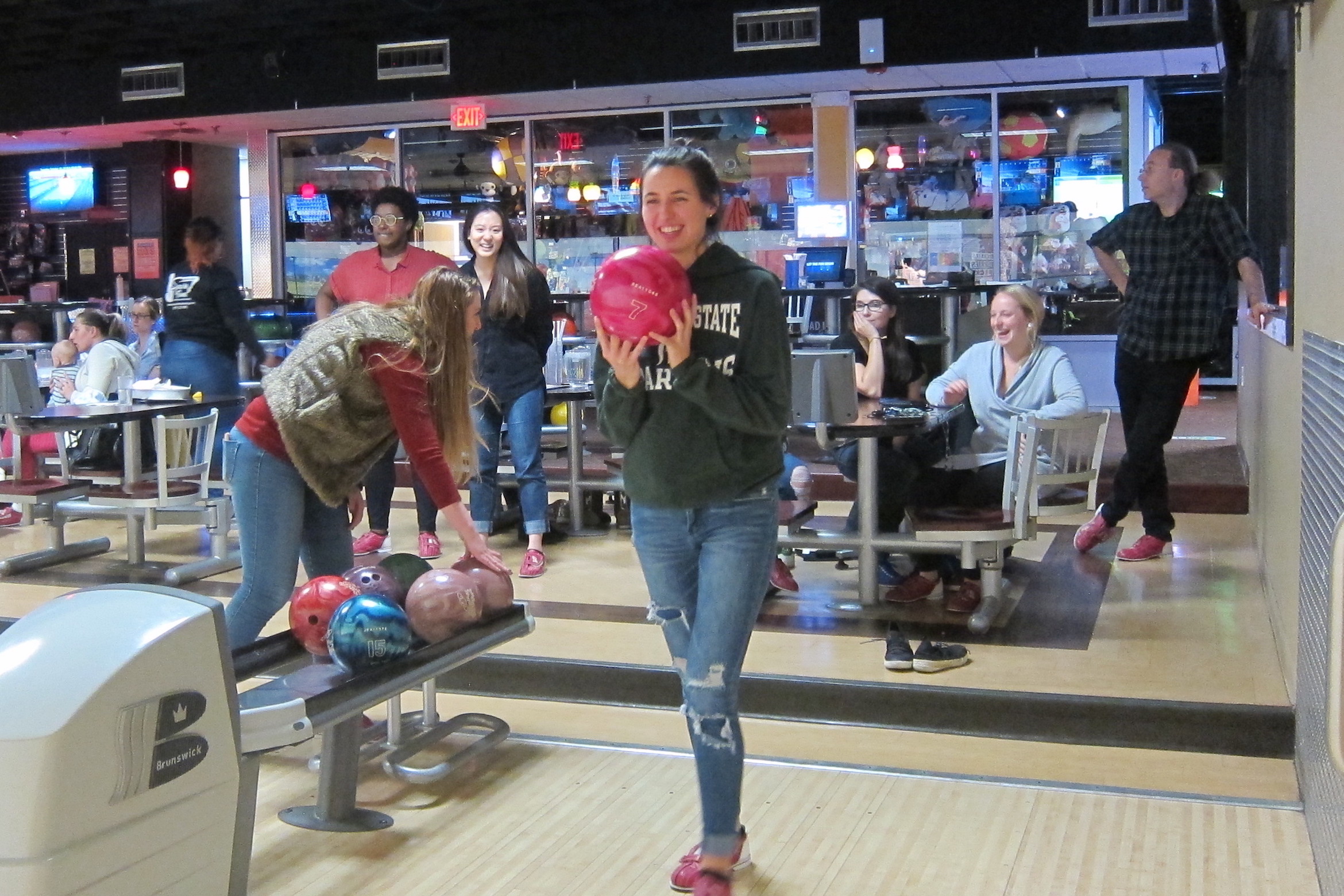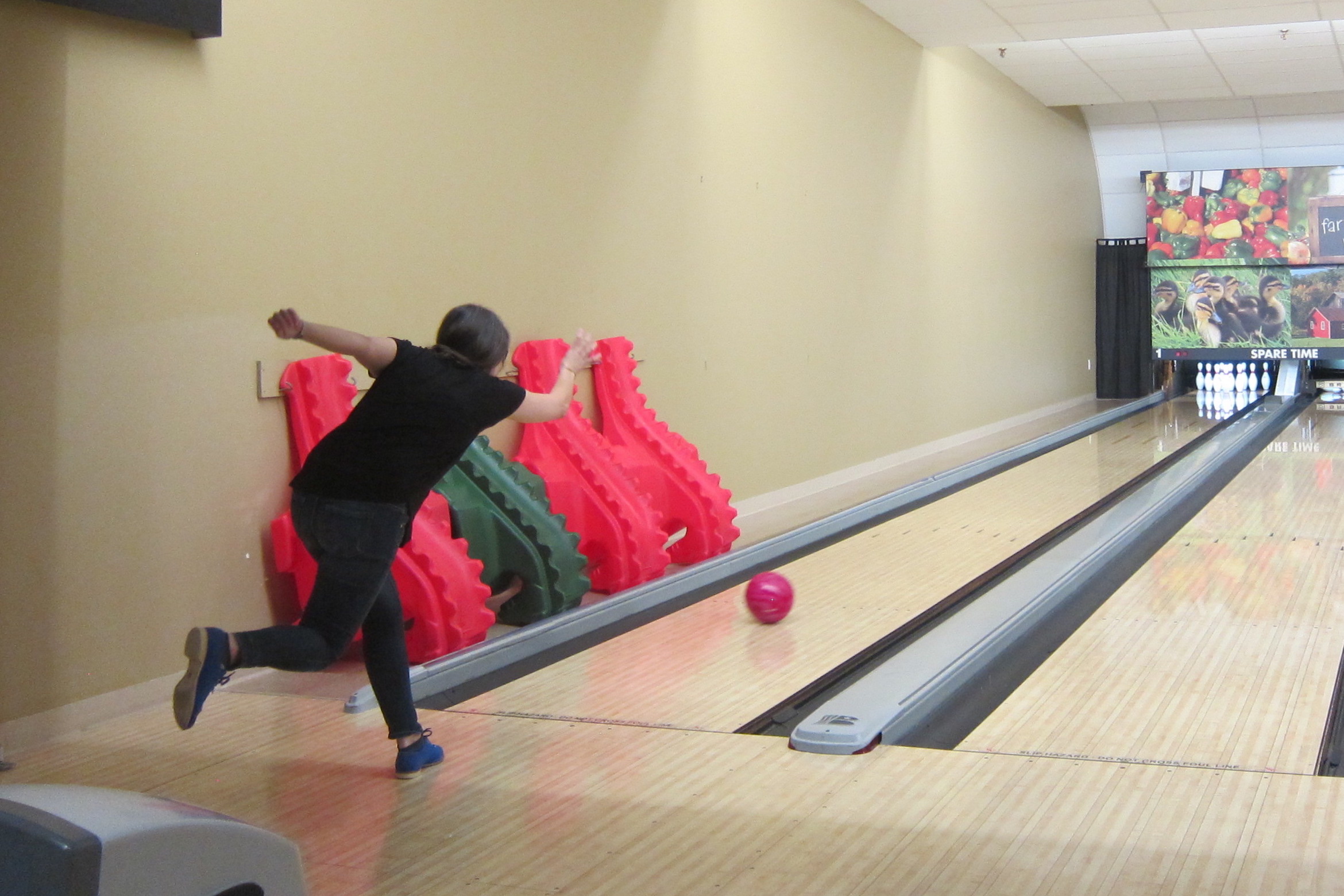 September 2018
Jessica Lee, Katie Yoest, and Leigha Brown join the lab as graduate student, postdoc, and undergraduate student, respectively. Welcome to the lab, Jessica, Katie, and Leigha!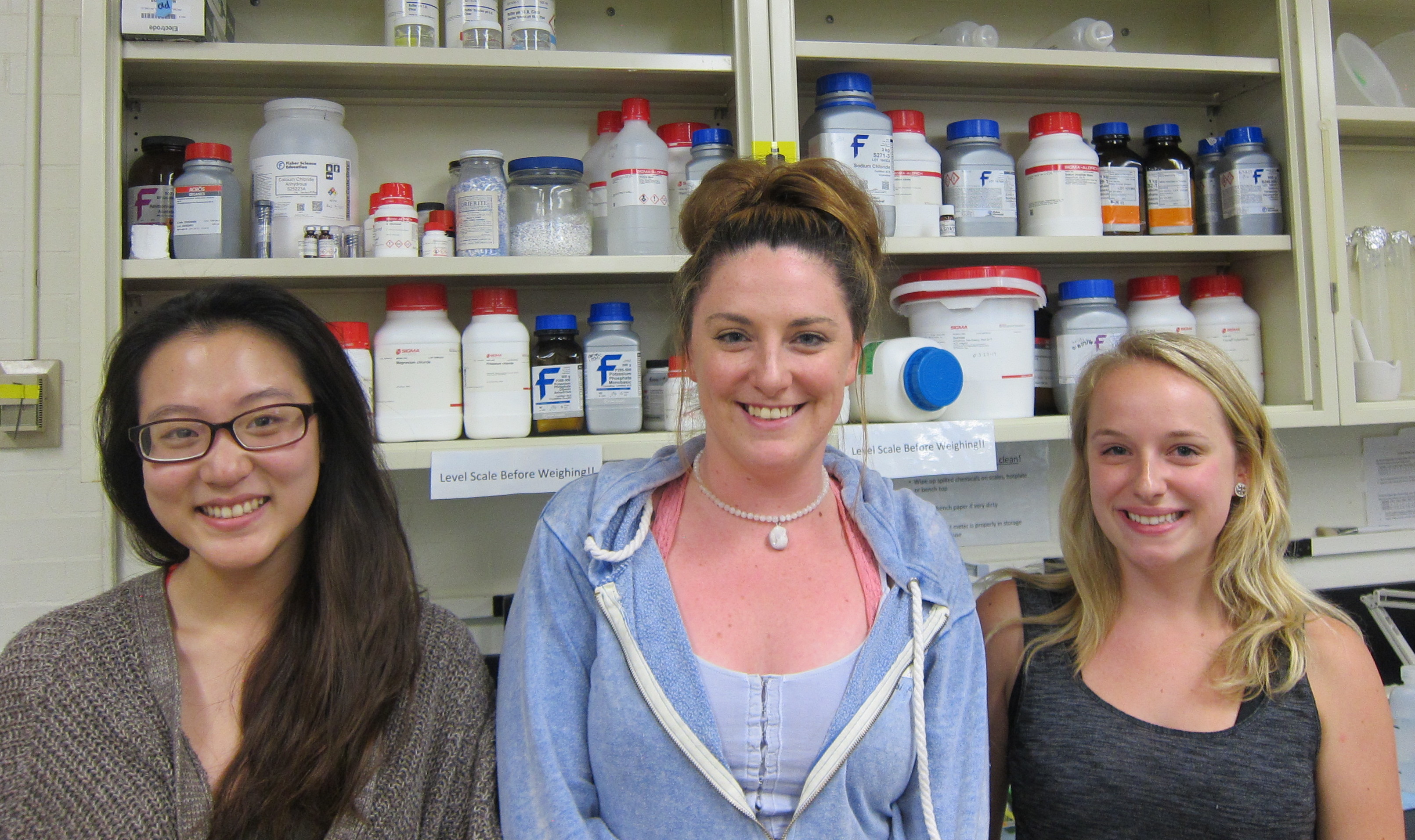 August 2018
As part of the ENDURE program, Natasha Mendez presented a poster at MSU Symposium for Undergraduate Research Experiences and gave a talk on her research project that was supervised by Christina Reppucci. Natasha was among 23 undergraduate students from Puerto Rico who were invited to MSU to gain hands-on neuroscience research experience. On her last day, we got some delicious ice cream from MSU's Dairy Store.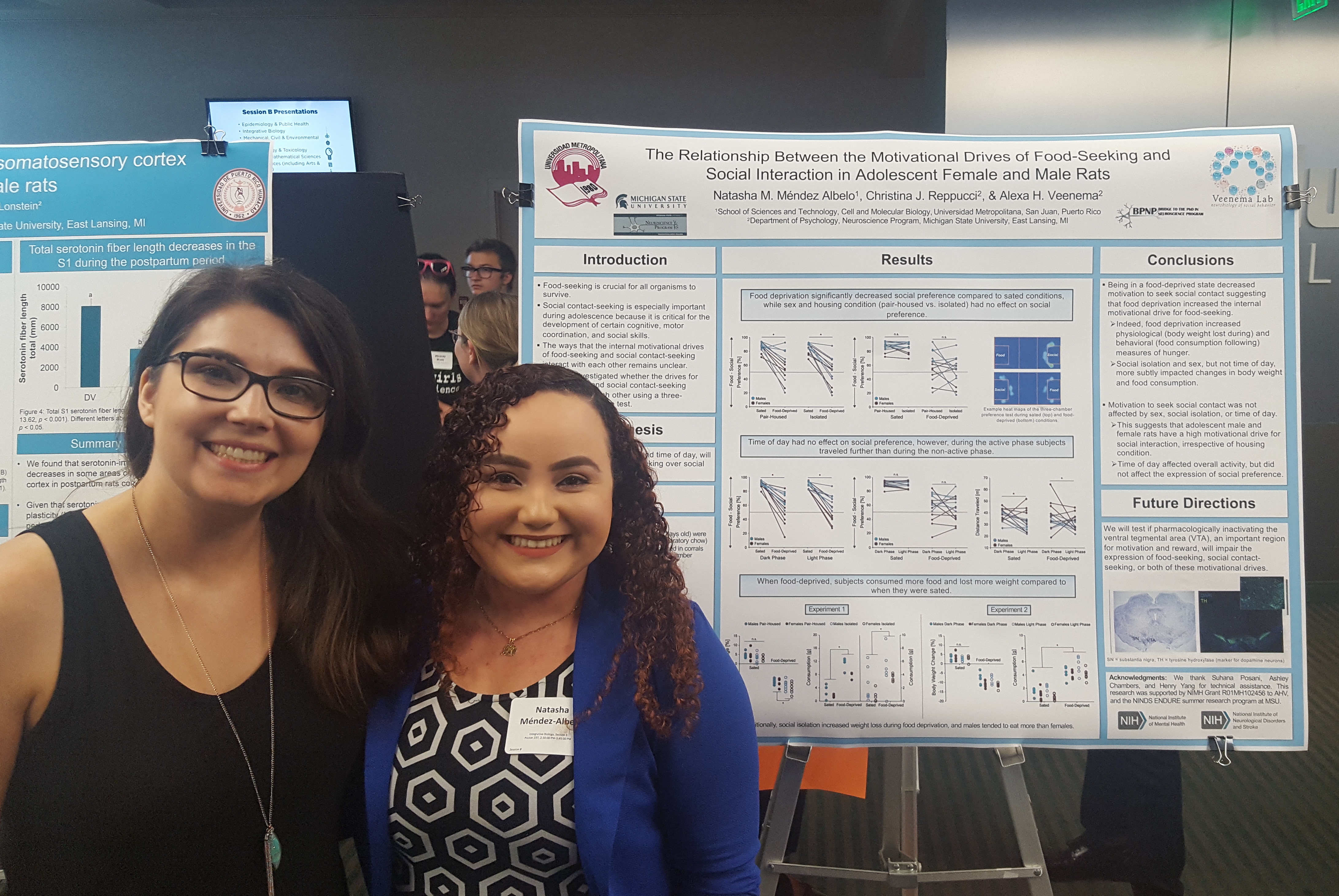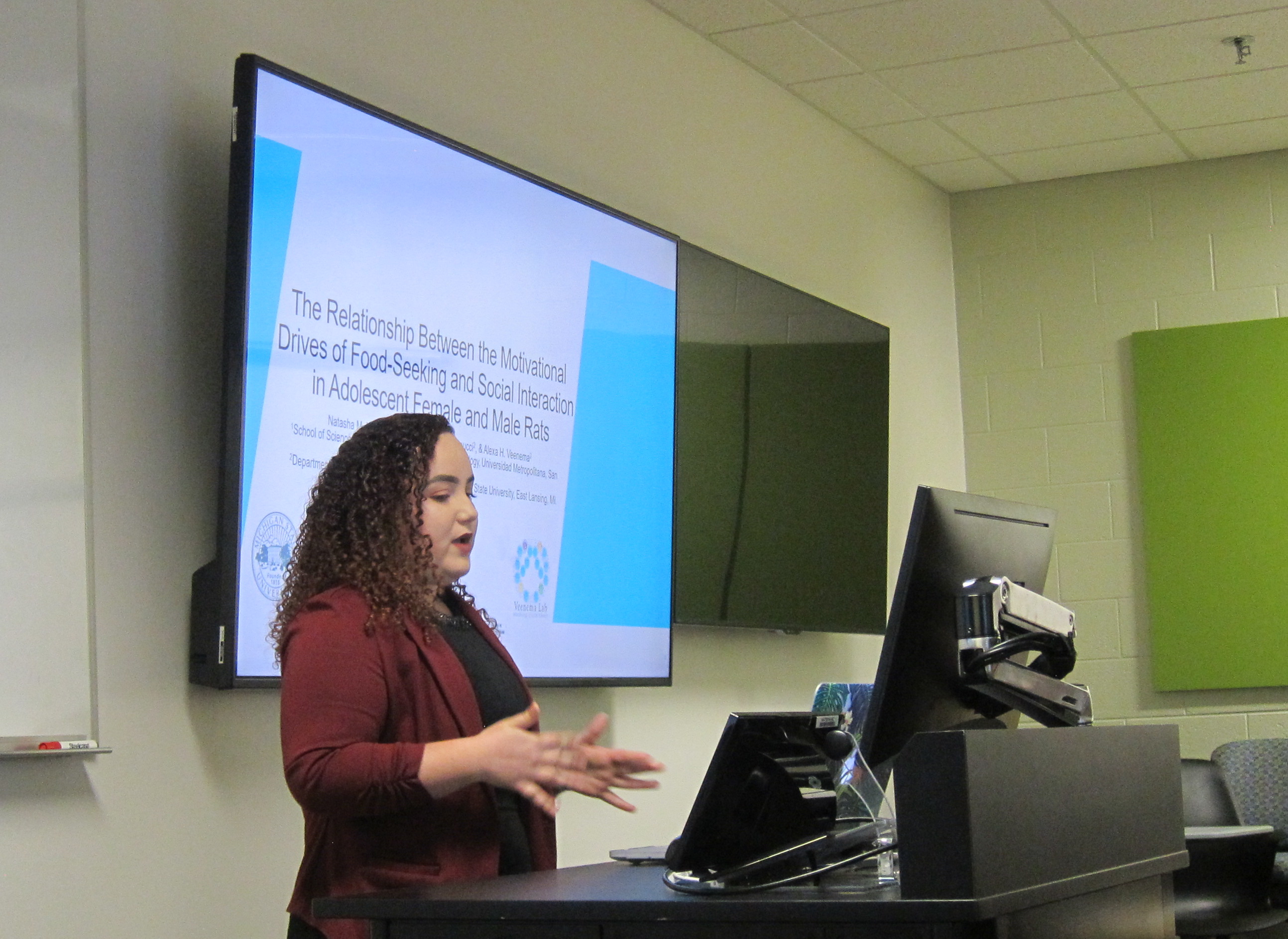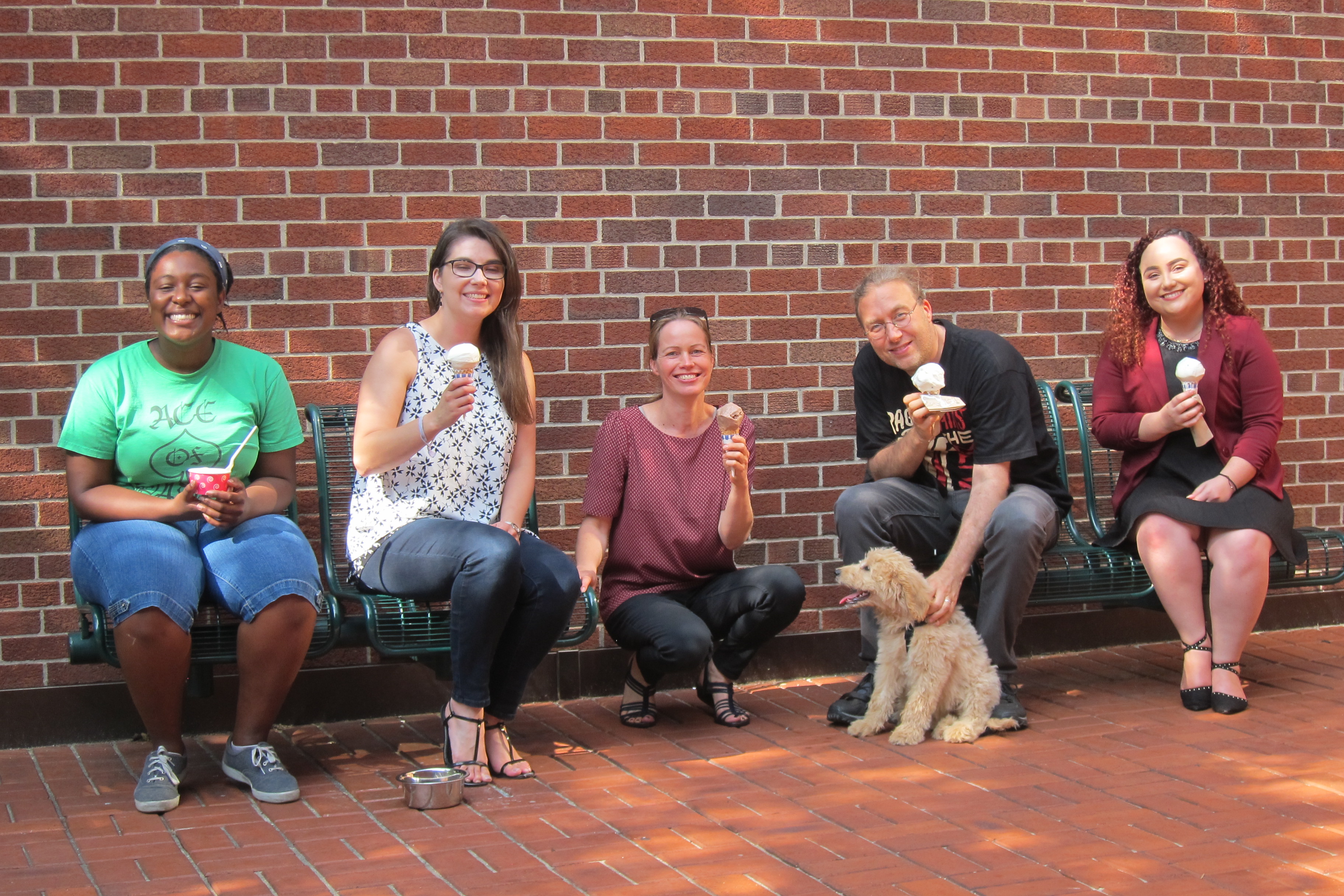 July 2018
Christina, Remco, and Alexa attended the joint SBN and ICN meeting held in Toronto, Ontario, Canada. There were several opportunities to socialize and network, including the openings reception at the Steam Whistle Brewery, dinner at Momofuku, trip to the Niagara Falls, and Gala Dinner at the Royal Ontaria Museum.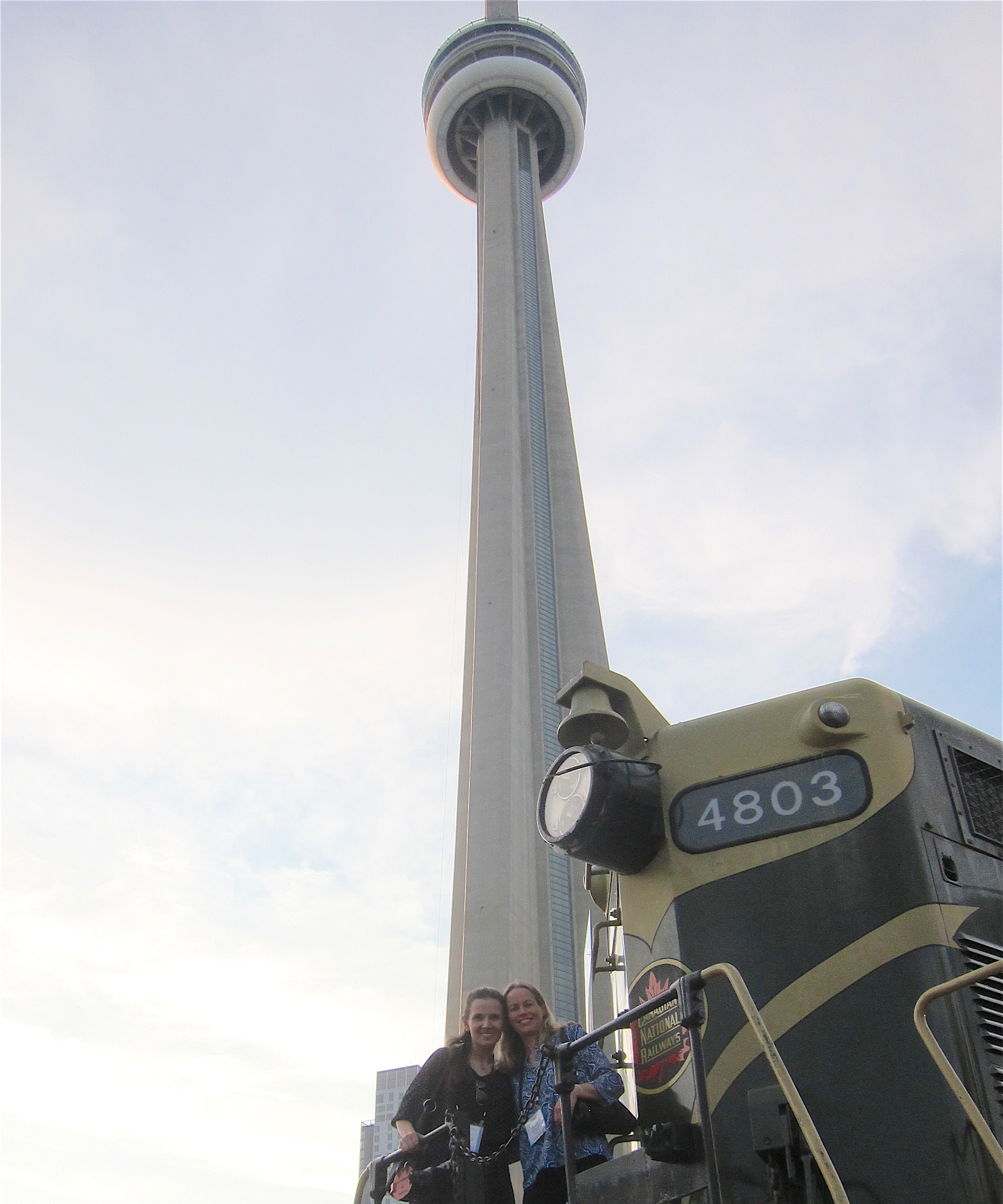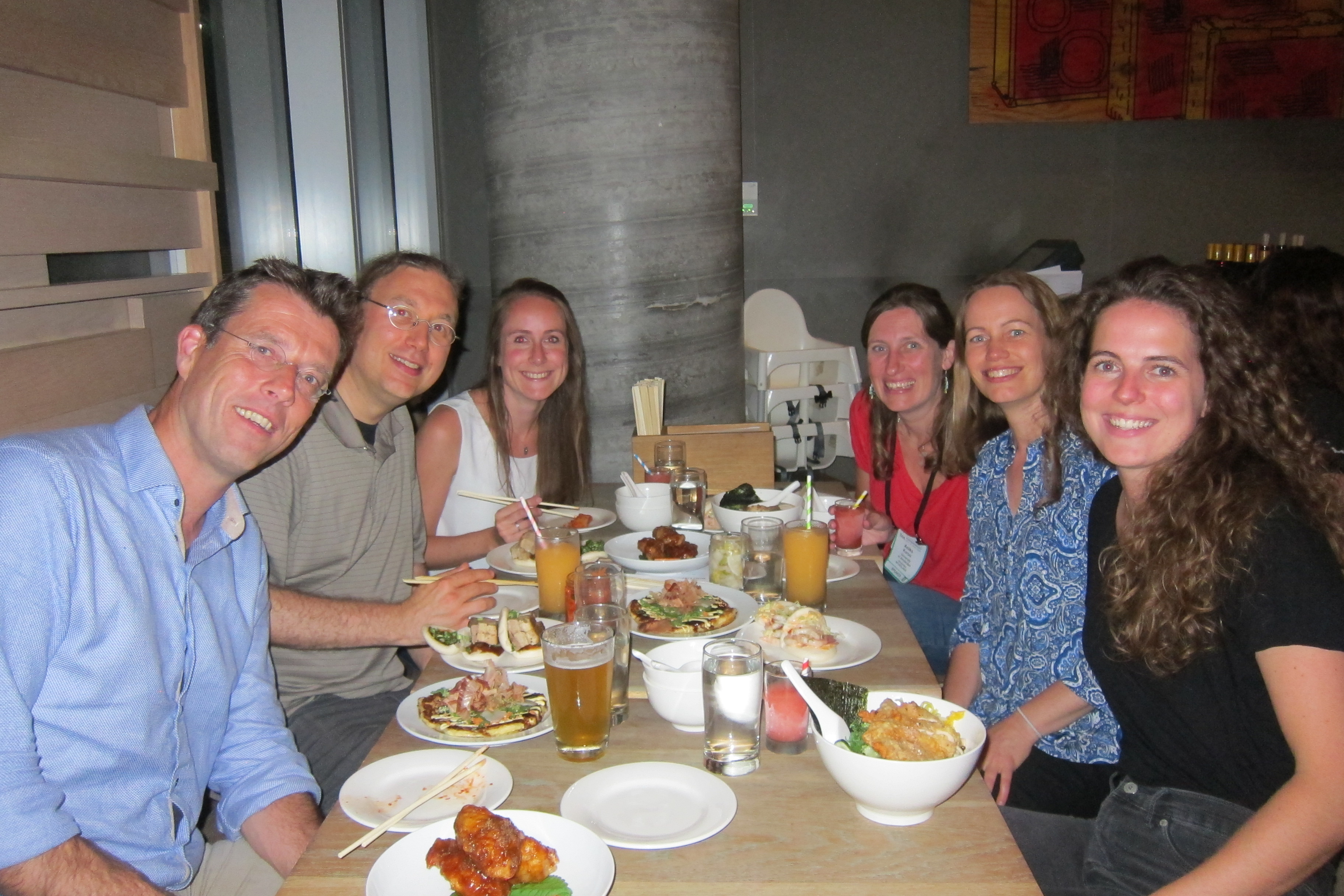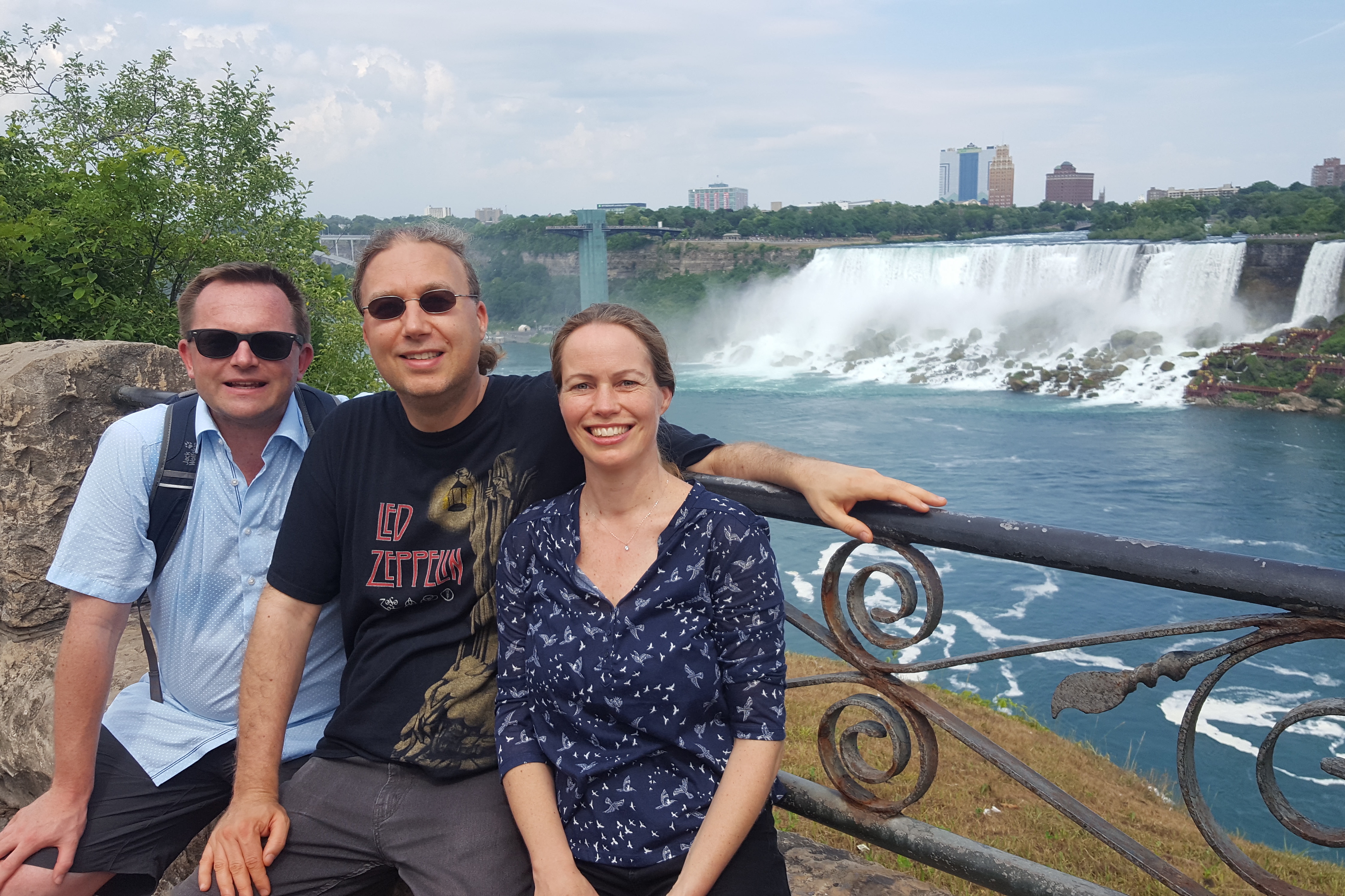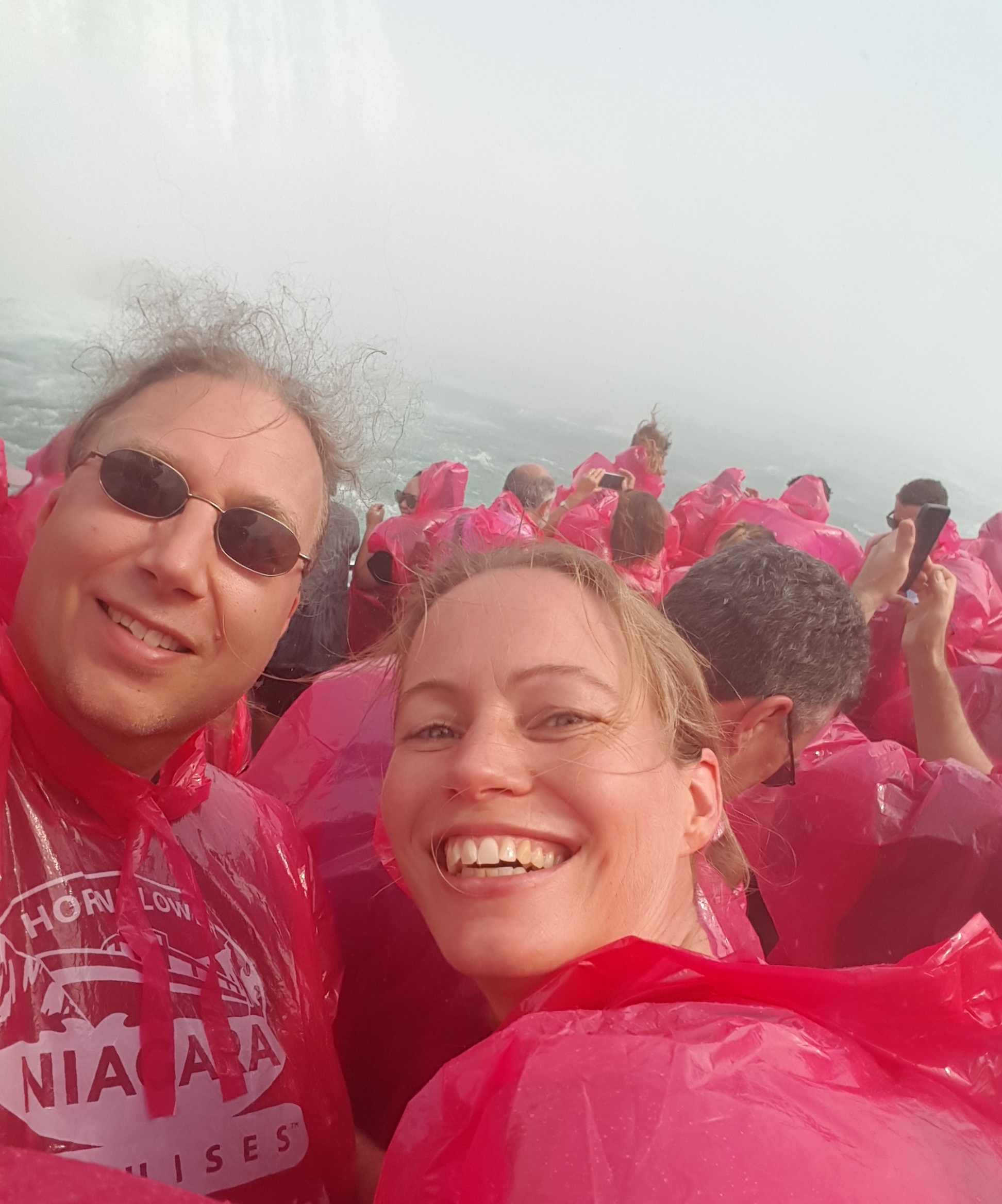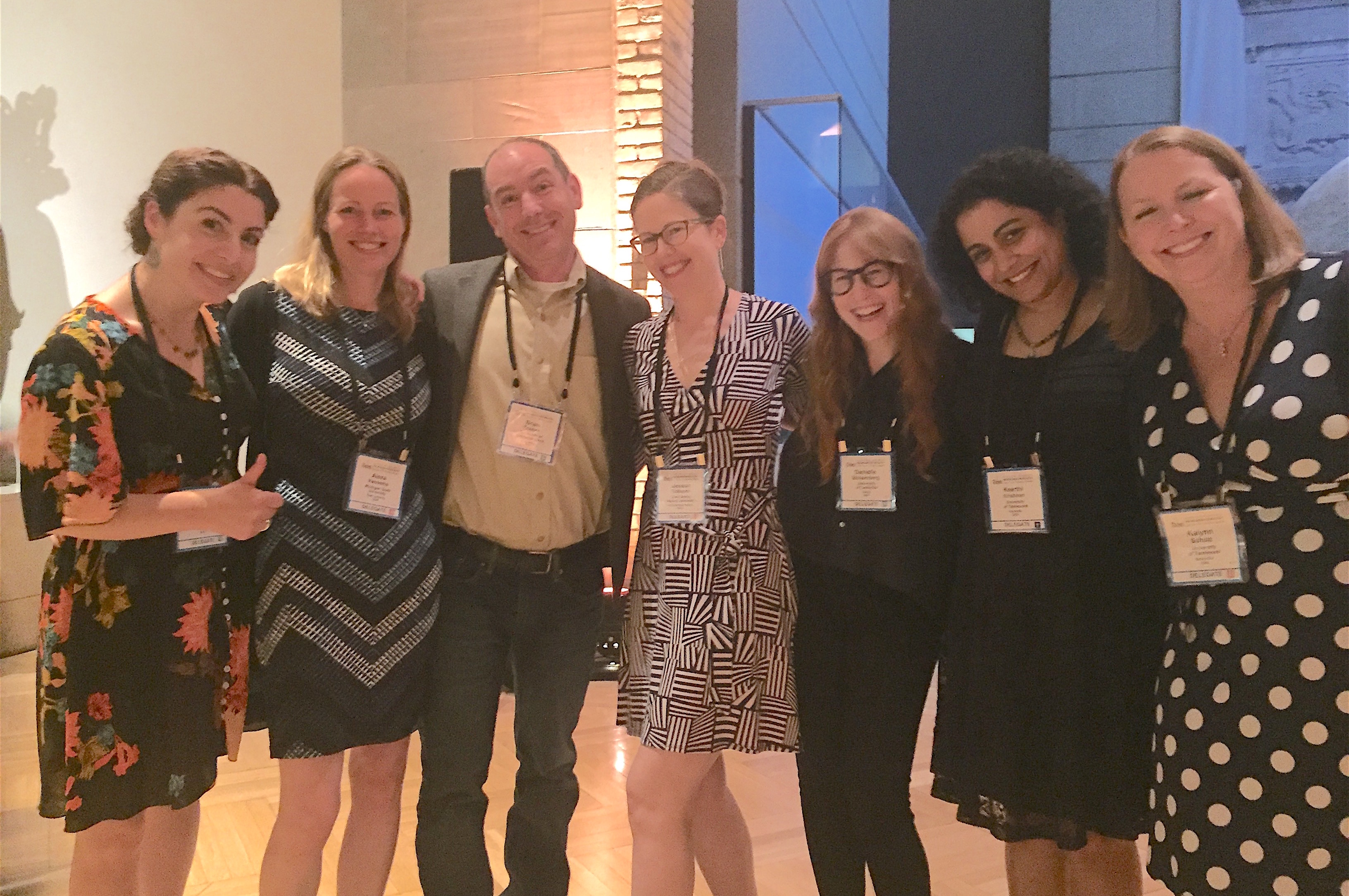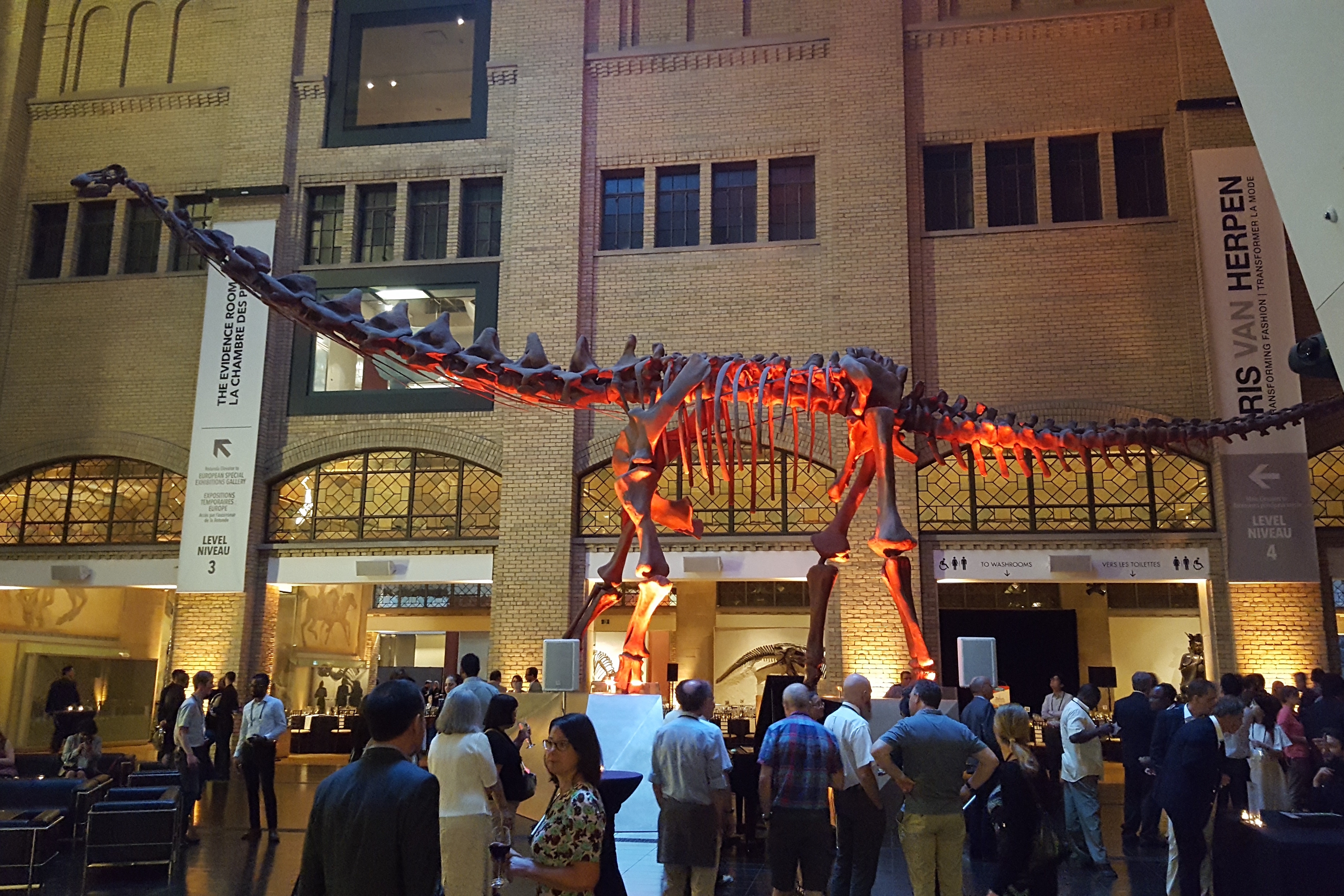 June 2018
Natasha Mendez, undergraduate student at the Universidad Metropolitan in San Juan, Puerto Rico, is visiting our lab over the summer as participant in the NIH Blueprint Initiative Neuroscience Program awarded to MSU to "Enhancing Neuroscience Diversity through Undergraduate Research Education Experiences (ENDURE)". Natasha is trained and mentored by Christina Reppucci.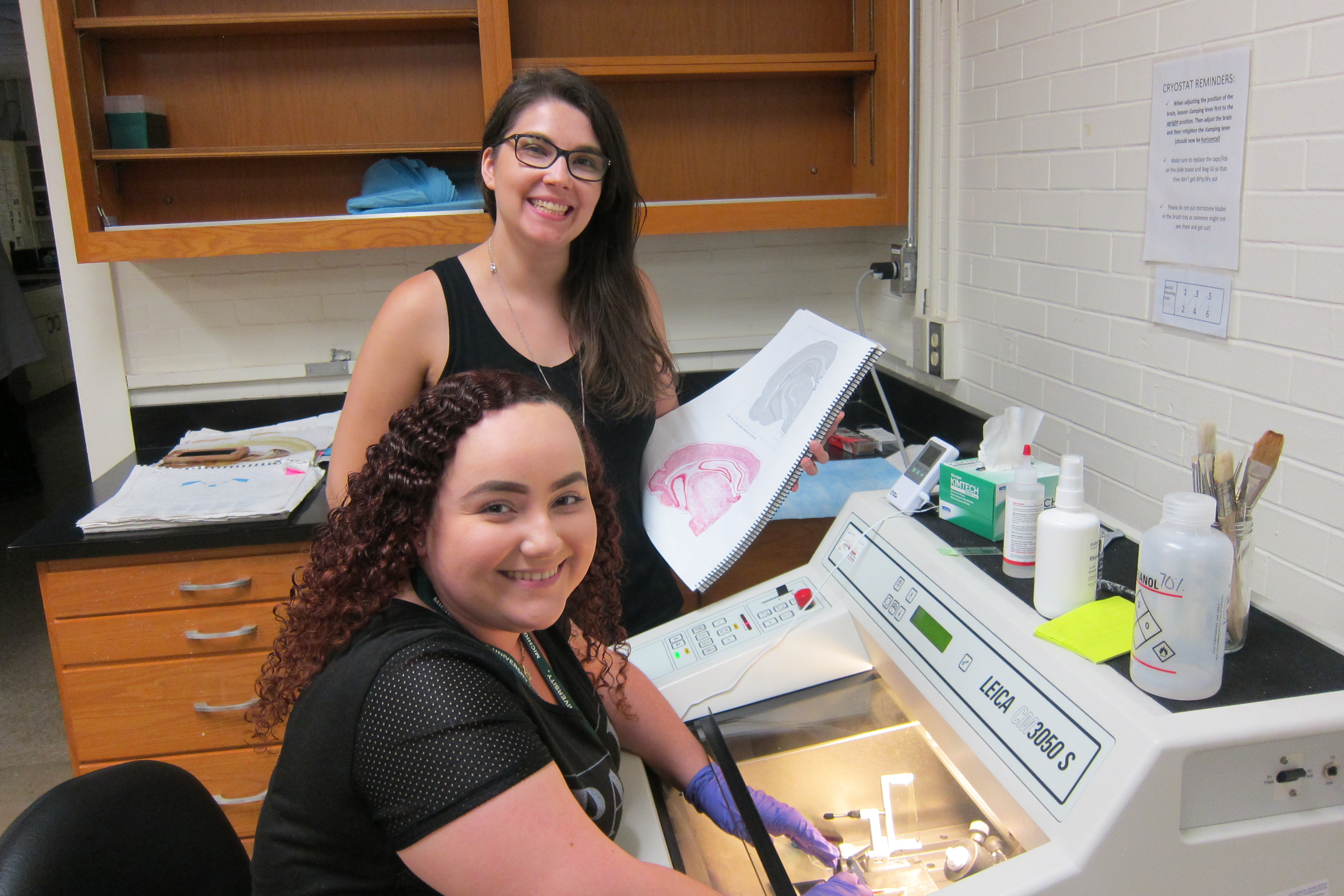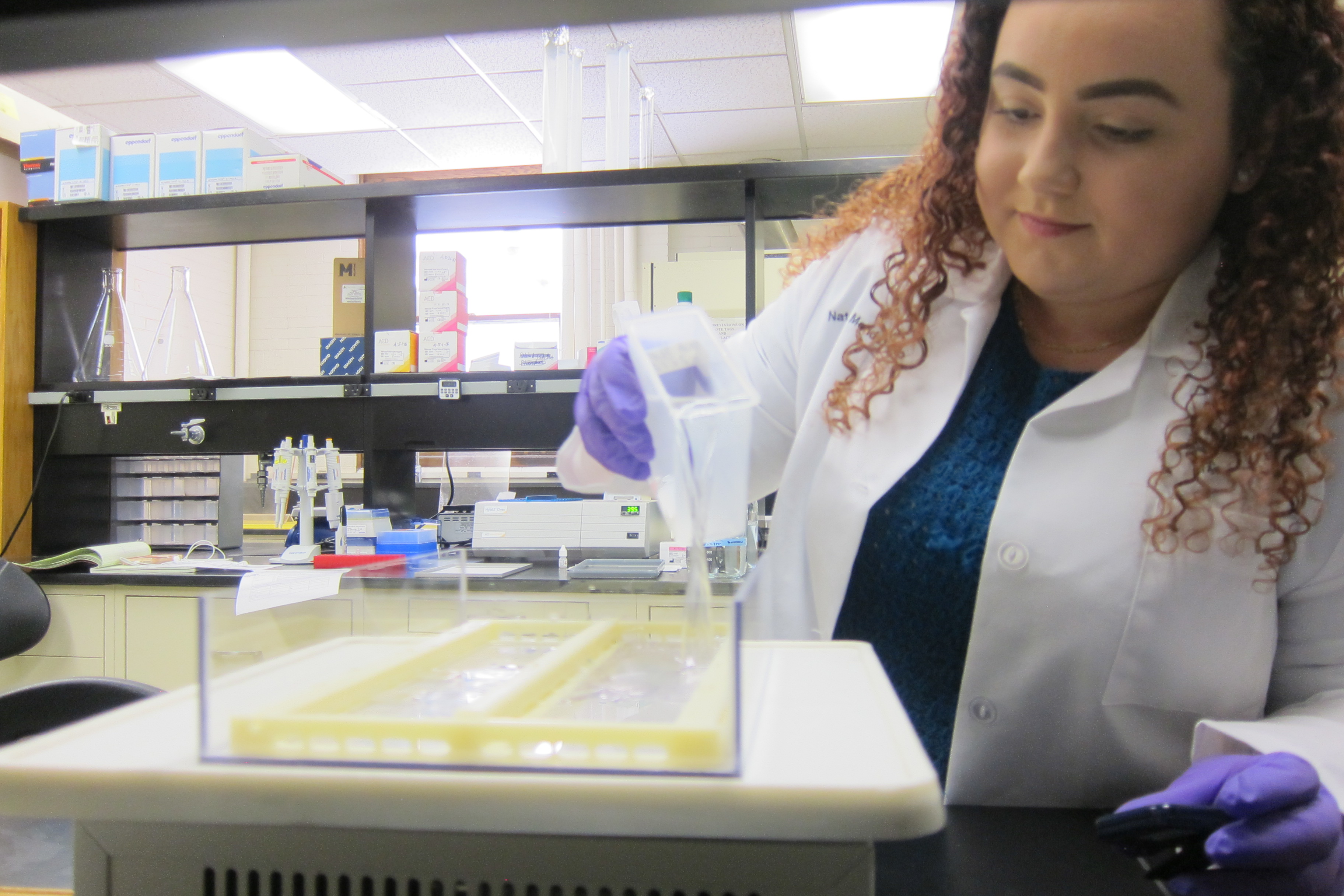 April 2018
The lab participated in the annual MSU Neuroscience Fair with lots of activities including making your own neuron, touching a real human brain, having a neurologist examine your nervous system, controlling the muscle nerves of your friend, and guessing which brain belongs to which species.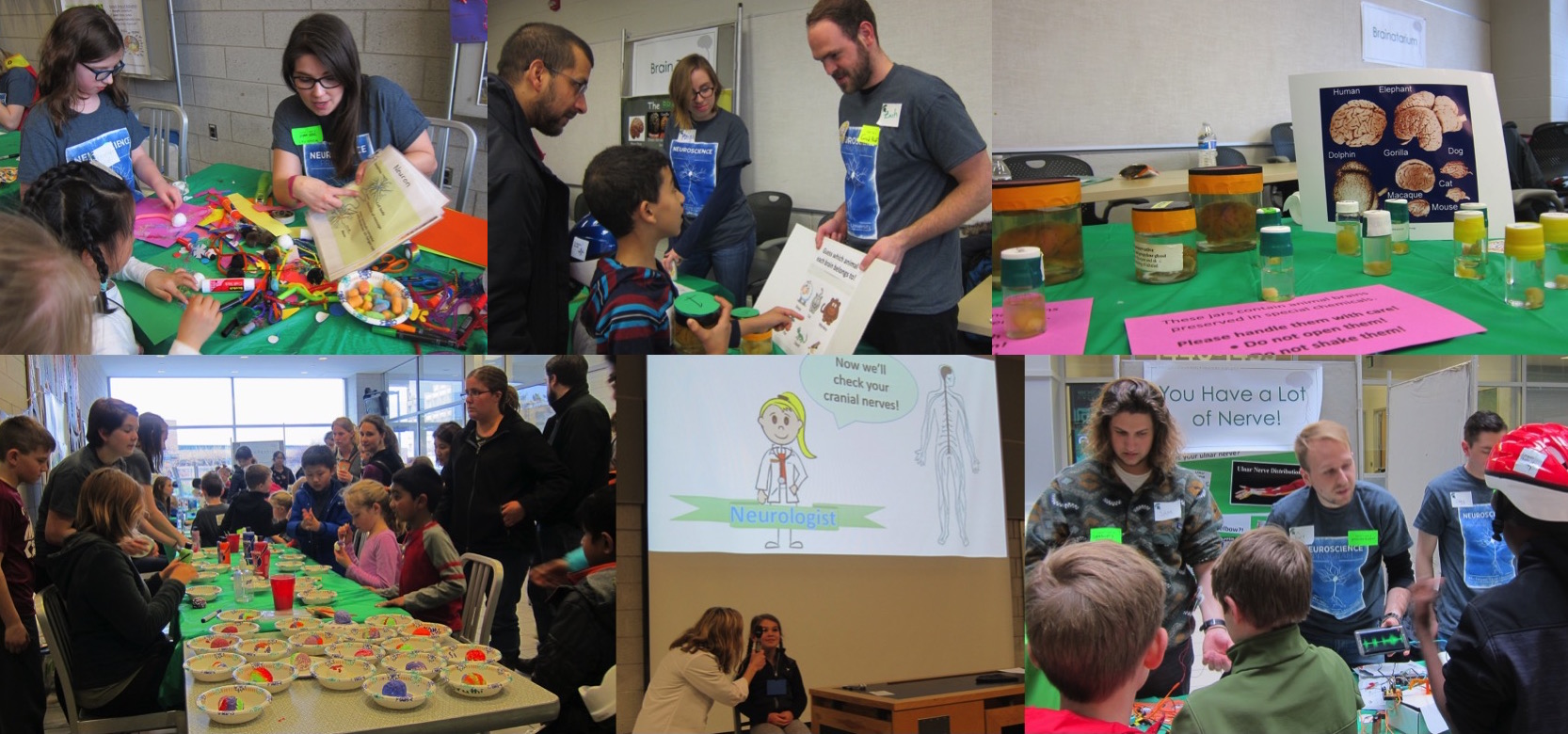 March 2018
Celebrating Remco and Alexa's review paper wih delicious ice cream from MSU's Dairy Store.
It is 41 degrees Fahrenheit and there is still a line for ice cream!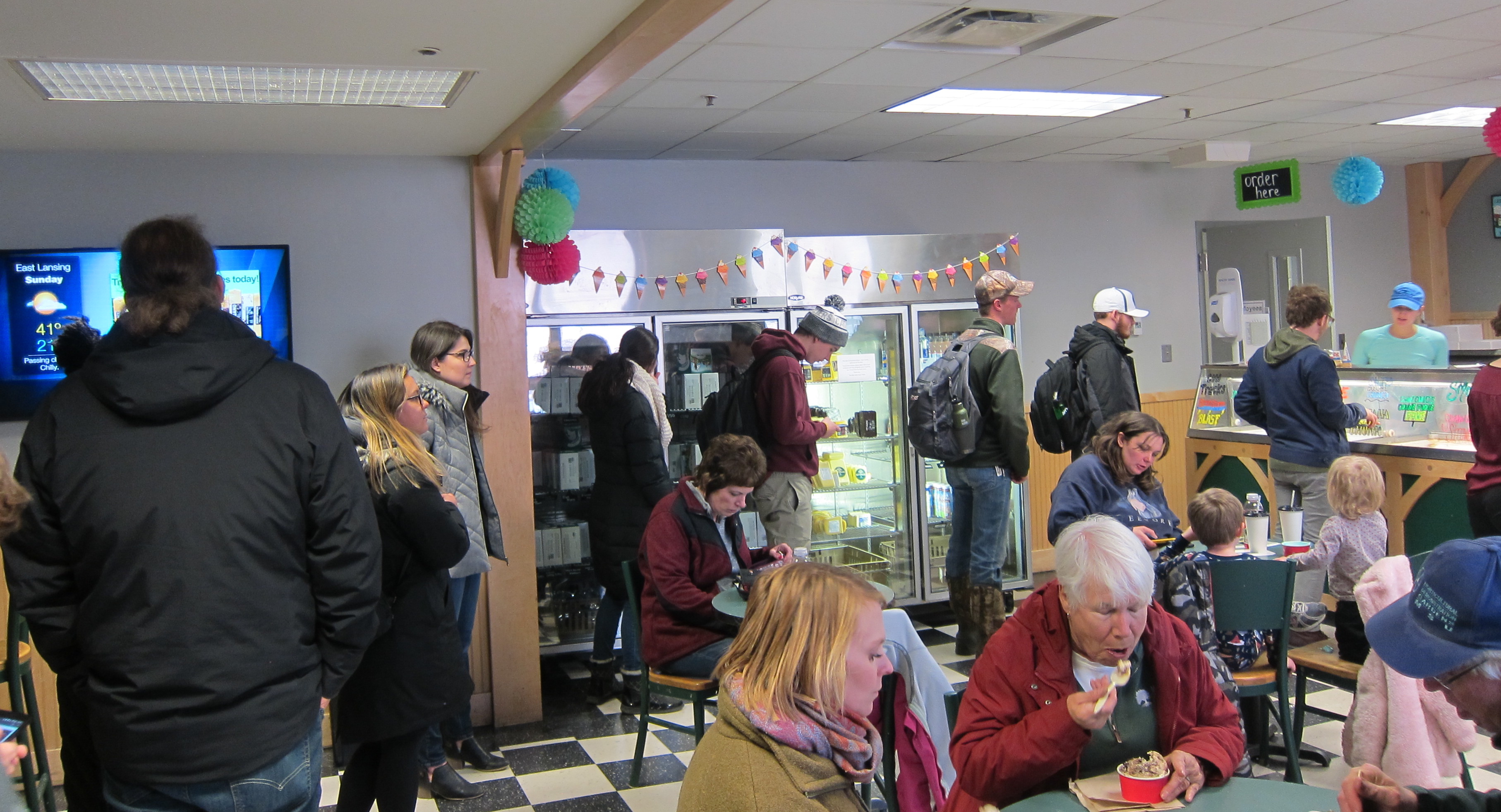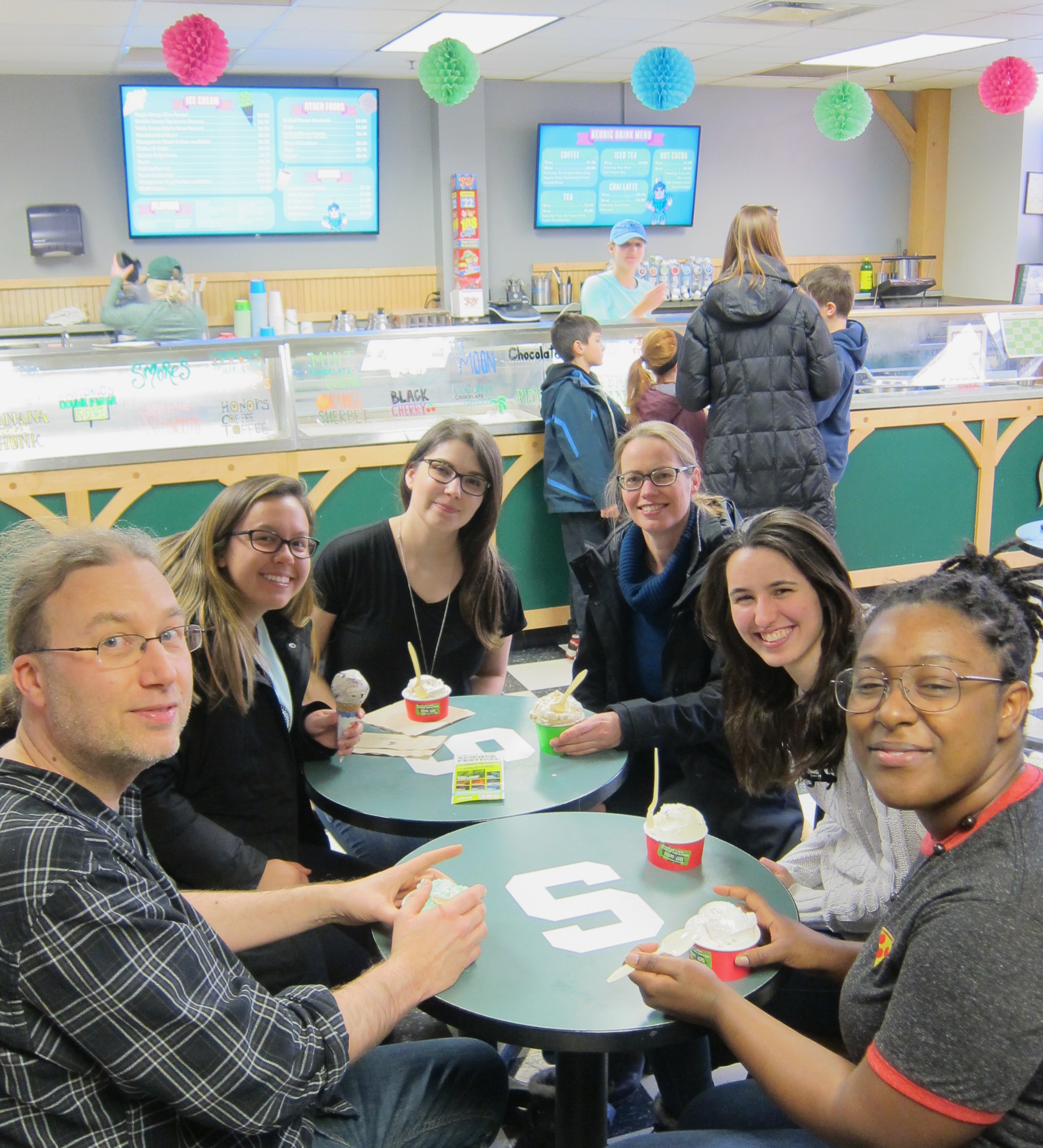 February 2018
Celebrating Christina's paper with the lab with delicious home-made pastries from Chapelure. Sorry, no people picture.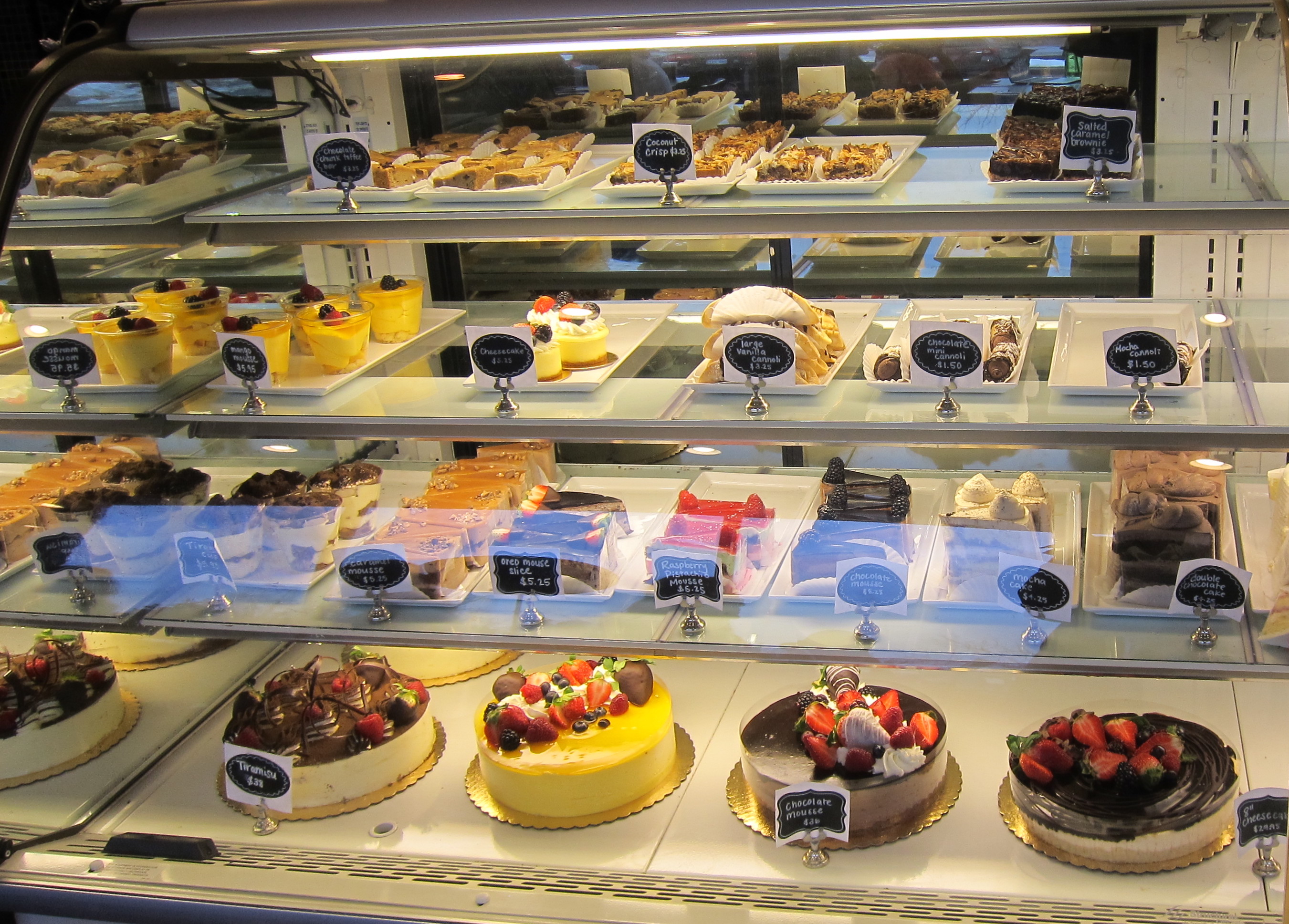 February 2018
Lunch at Korea House with Remco, Henry, Christina, Cat, and Ann Marie to thank them for painting a large cabinet in the lab and saving the lab more than $1000!